Cocosneakers Jordan 11 Retro Cool Grey (2021) CT8012-005
Saturday, 16 April 2022

0

1093

0
Cocosneakers Jordan 11 Retro Cool Grey (2021) CT8012-005
Item No.: CT8012-005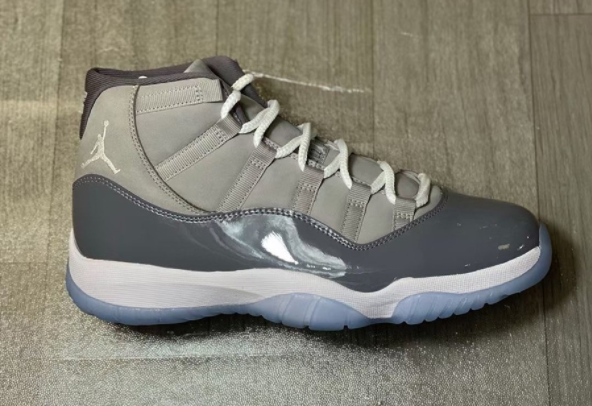 At the end of the year, as the highlight of the Air Jordan 11 generation, it will attract the attention of many players around the world.

In the past few years, from "Kangkou" to "Black and Red", to "New Demon King" and "Automatic Lace", no matter how large the volume of goods is in short supply.
No way, this is the charm of Air Jordan 11


This year's return is the "Cool Gray" Air Jordan 11. Although it is not the color of the first year, it coincides with Jordan's second comeback.
The appearance of wearing the Washington Wizards jersey is still fresh in my memory, I believe it is definitely a surprise for many old players.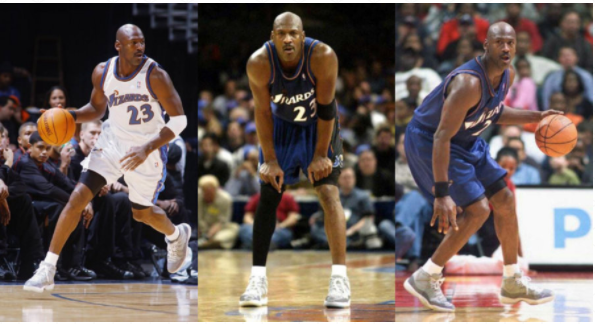 Recently, a new set of physical objects were exposed. Not only can take the lead to appreciate the "cool gray" temperament, but also preview the physical details in advance.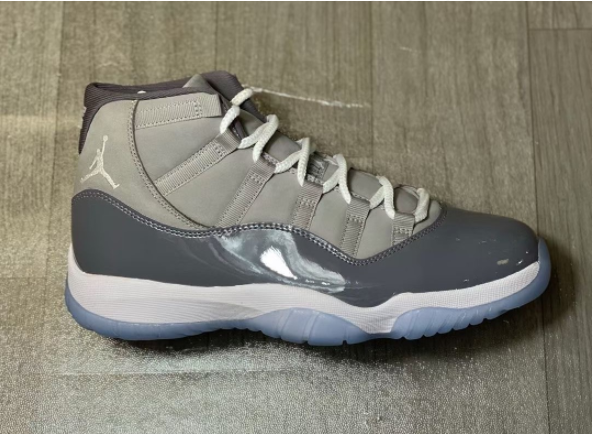 The whole pair of shoes uses a low-key high-end cool gray color scheme, which is different from the black and white contrast of "Kang buckle", but it is also versatile.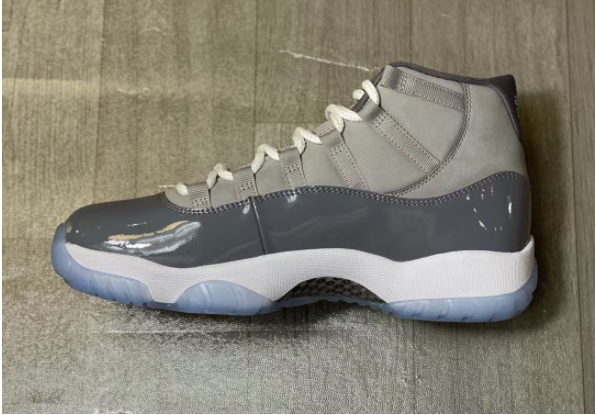 It can be seen from the latest real thing that the collar is made of selected frosted leather, restoring the texture of many years ago.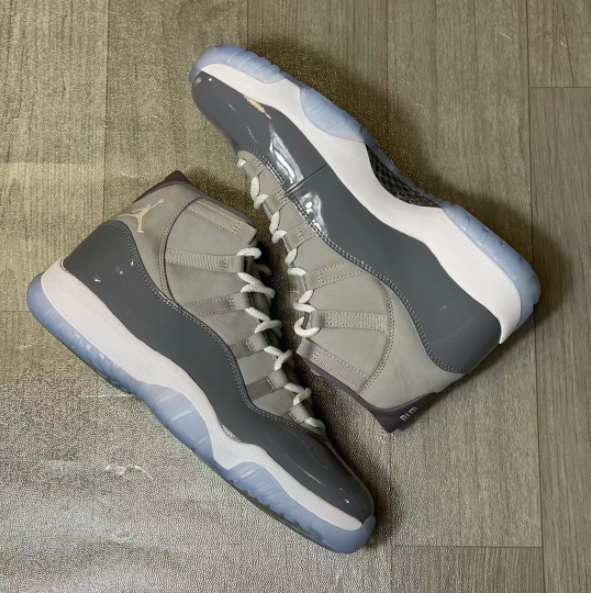 The flying man embroidery, heel 23 logo, etc. continue the classics of the Air Jordan 11 generation.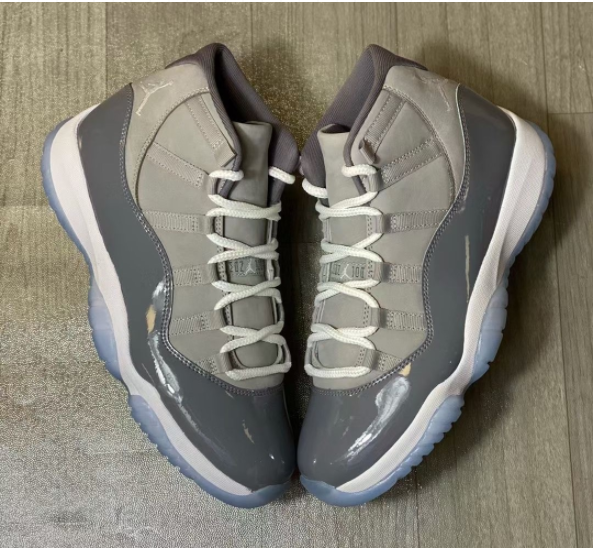 Finally, the white midsole and light blue crystal outsole complete the design of the entire pair of shoes.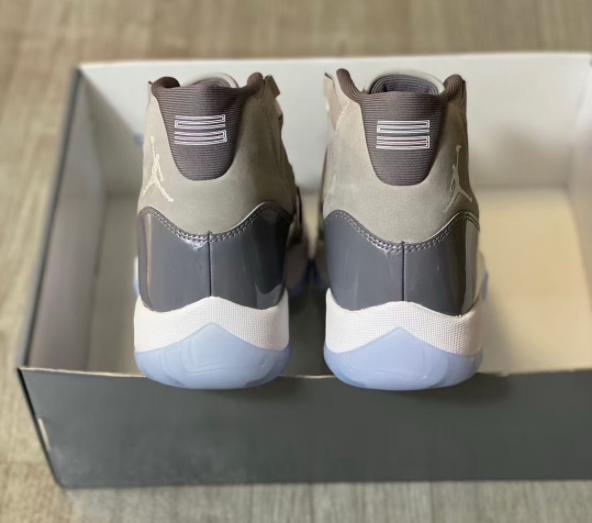 If you don't know how to buy cocoshoes, please contact us, you can have coco shoes cupon

Please follow us for more shoe information.
WhtasAPP: +852 6432 9578
Instagram: @cocoshoesjing_
From CocoShoes


Your cart is currently empty.