CocoShoes Recommond Two Pair Shoes For You.
Saturday, 06 May 2023

0

1147

0
Nike Air Force 1 2021 Special 1:
Have a Nike DayHave a Nike Day was released in May this year.The layering of Air Force 1 italics is made up of white + beige.The biggest highlight is the lemon yellow Swoosh hook and the "NIKE" colored small ornaments.There is a faint cartoon sense of Ding Ding Dong Dong.They are really PerfectKicks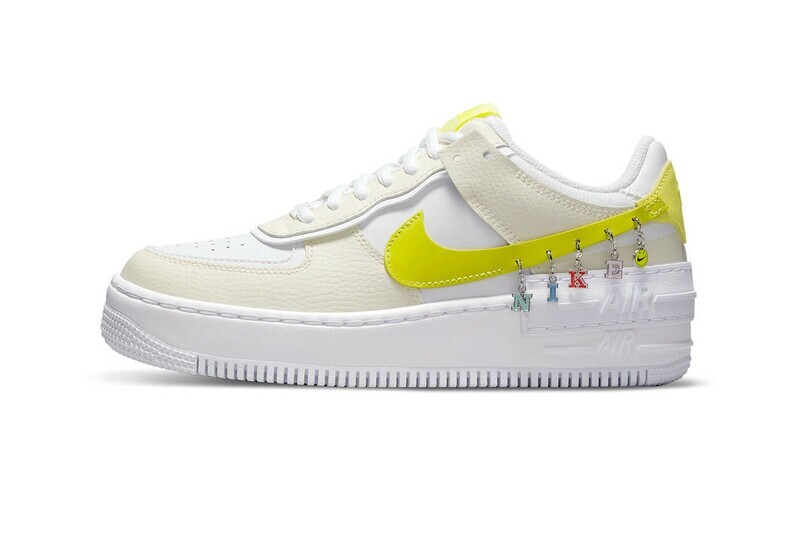 Nike Air Force 1 2021 Special 2:
Nike, in ancient Greek mythology, means "Goddess of Victory". Taking its legendary image in Greek mythology, the Air Force 1 shoe tongue is transformed into the shape of the goddess's wings, and the translucent fabric material is used to create the lightness of the wings; on the heel part, the Nike logo is replaced with ancient characters In the font, the symbol of the branches and leaves of the goddess of victory is specially embroidered on the right foot. In addition, the insoles also contain colored eggs. The left foot prints the statue of the goddess of victory displayed in the Louvre, and the right foot has a small note of Nike's definition.They are really PerfectKicks

Please follow us for more shoe information.
WhtasAPP: +852 6432 9578
Instagram: @cocoshoesshop

Your cart is currently empty.