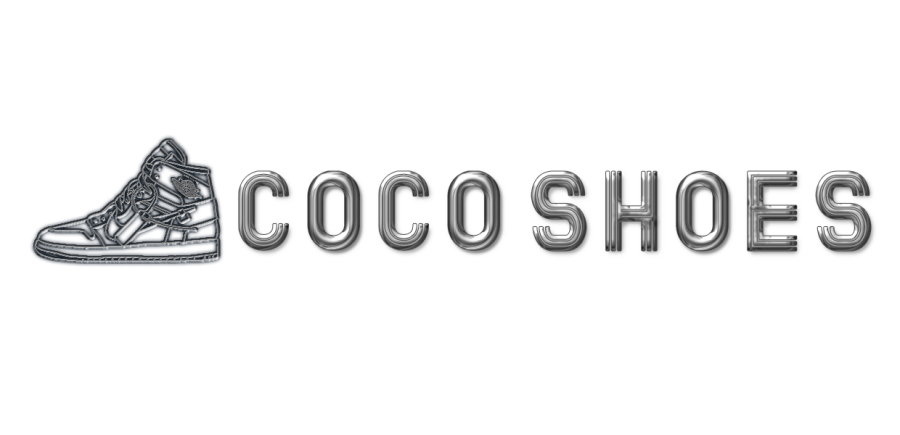 Coco Sneakers Recommend A Pair Of Shoes For You 'Gym Red White'
Saturday, 16 April 2022

1

993

0
The first time I saw this double-reversed white and red Dunk, the reaction was: good-looking, so difficult to match, and the truth is that, just considering the value of the face, the white and red color is very attractive and looks very attractive. vitality. Just looking at the value of the face, there is nothing to say, naturally it is very beautiful. But there is a certain degree of difficulty in matching. How can I hold these shoes?

Plan The Details:
The artificial leather upper, the leather is still soft, the workmanship is finer, if it is the ostrich leather pattern, it will be more perfect! On the premise of excellent shoe shape, the effect of such a sharp contrast color presentation is also good, which strongly highlights the structure of the upper, which is suitable for a set of wear to add vitality to people!
'Gym Red White' is a pair of super cost-effective shoes, very worth starting!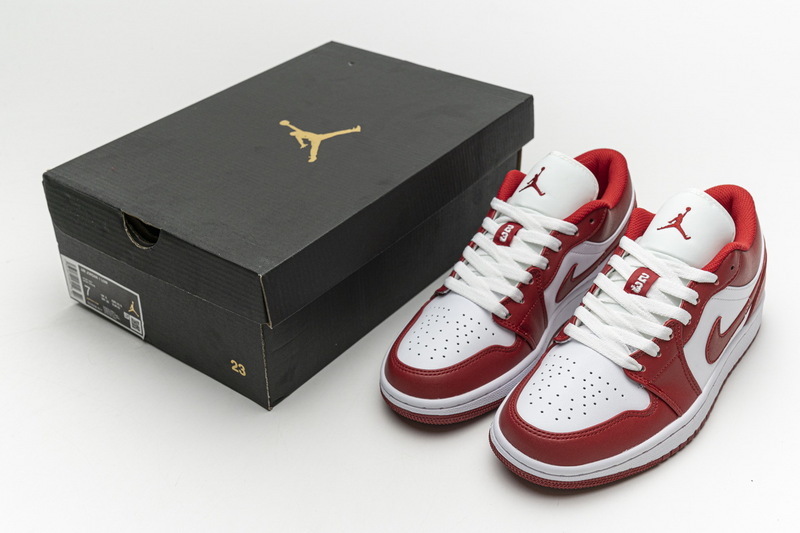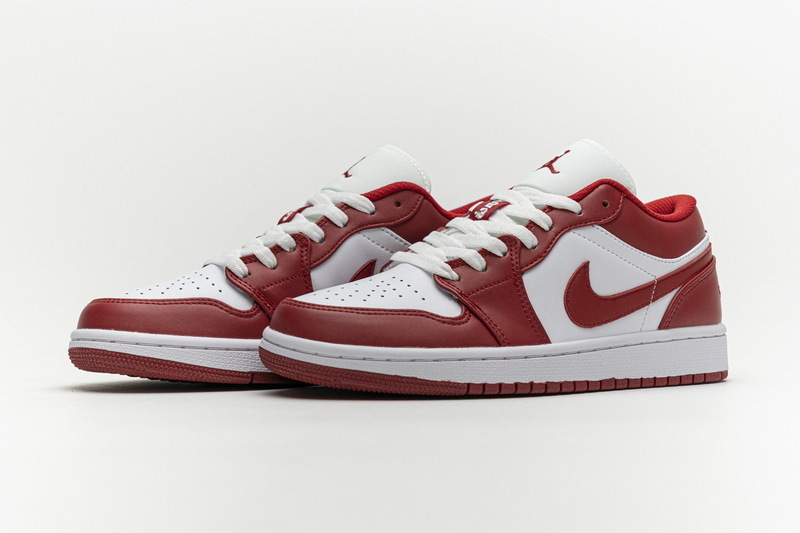 Please follow us for more shoe information.
WhtasAPP: +852 6432 9578
Instagram: @cocoshoesjing_

Your cart is currently empty.