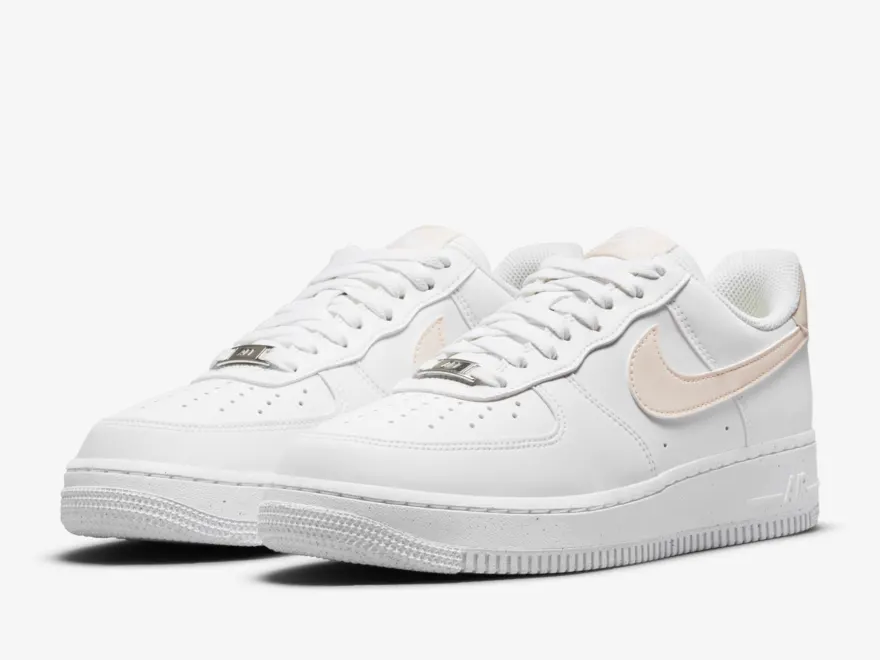 CocoShoes Tell You The History Of Air Force 1
Thursday, 31 March 2022

1

1207

0
History of Air Force 1
This pair of AF1 shoes was born in 1982 with the same name as the American presidential expert (Air Force 1). It originally appeared as a practical basketball shoe carrying an air cushion.
The original Air Force 1 was born for basketball shoes, but 38 years have passed from its birth to the present time. Air Force One has long been out of the essence of basketball shoes. The current Air Force 1 has become a trend indicator.
Why can AF1 live for more than 30 years?
However, for most sneakerheads, there may be a question that is: why the Air Force 1 can take the world by storm, and how did it transition from a pair of basketball shoes to a pair of trendy shoes representing American street culture and accepted by the world ? There are many reasons for this. Today, let's take a look at why Air Force 1 has been popular for so many years.
Unique design
Air Force 1 was launched in 1982, 38 years have passed since now. When it was launched at that time, it abandoned the old canvas shoe style, and used the built-in Air Sole air cushion cushioning system, and combined it with the modern shape. It is also the first in Nike history with Starting basketball shoes.
All-match
It is precisely because of its unique design that it can not only be applied to the basketball court, but also has won everyone's favor in the fashion industry. This pair of Air Force One was so popular in the United States that the idols you admired may be wearing them.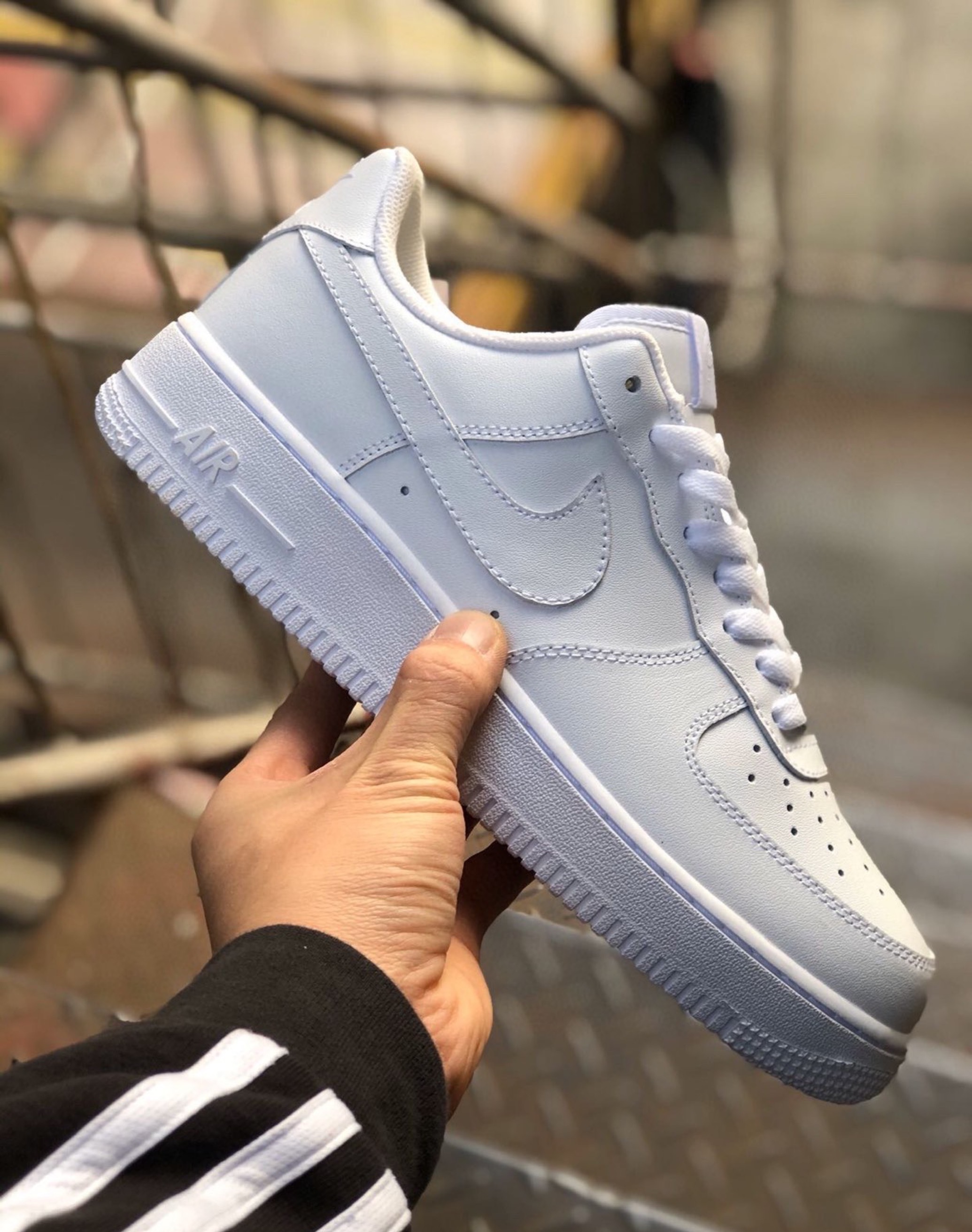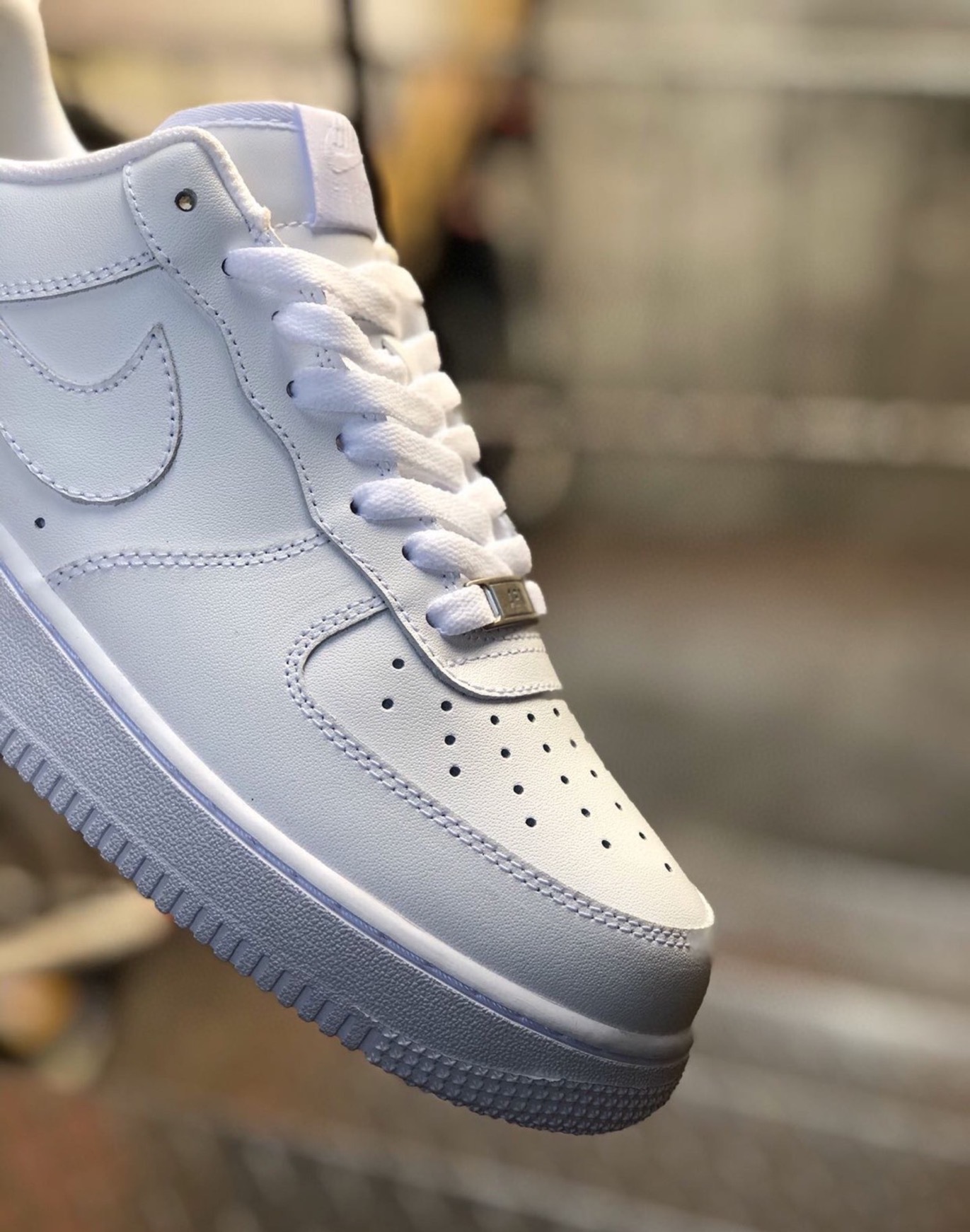 If you like it, you can buy it directly from us (cocoshoes)
Please follow us for more shoe information.
WhtasAPP: +852 6432 9578
Instagram: @cocoshoesjing_

Your cart is currently empty.