Coco Sneakers Recommend A Pair Of Shoes For You "Sail University Gold Black"
Friday, 01 April 2022

1

1581

0
Coco Sneakers Recommend A pair of shoes you can't miss all year round.

The toe and sides are light yellow, with a higher gray scale, which looks very comfortable to the naked eye. Black pepper juice makes him versatile. The heel and earth-toned yellow are suitable for all seasons. It's also worth buying a pair of shoes. Give away a pair of red shoelaces!
The overall matching of the shoes is convenient, and the color matches well with most clothes (but avoid brightly colored clothes)
"Sail University Gold Black" is a pair of super cost-effective shoes, very worth starting!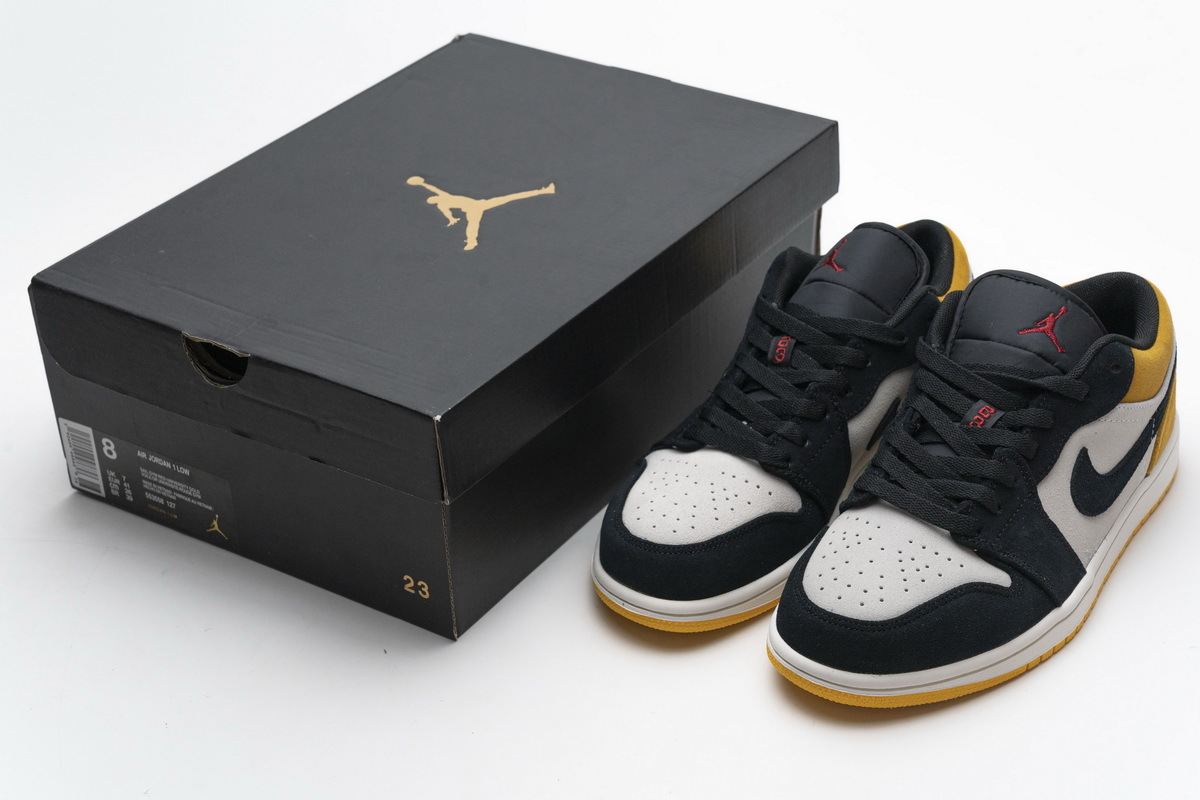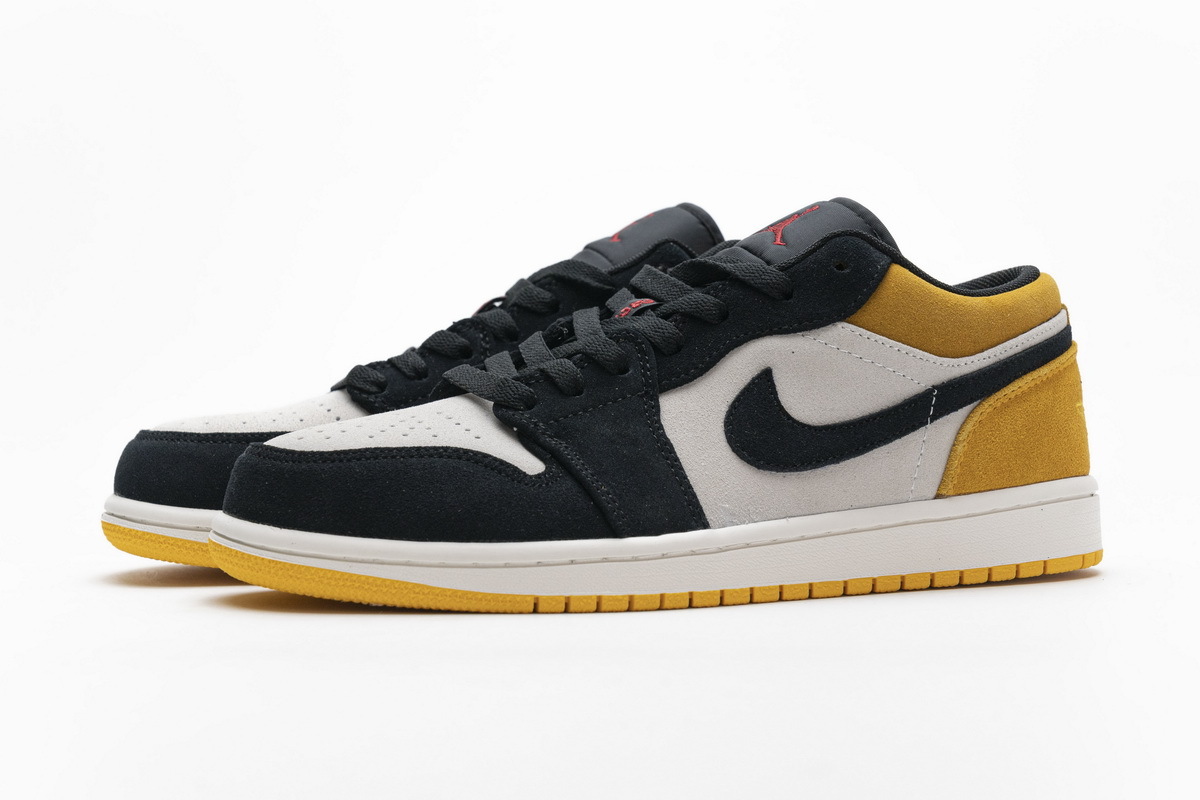 Please follow us for more shoe information.
WhtasAPP: +852 6432 9578
Instagram: @cocoshoesjing_
From cocoshoes.net

Your cart is currently empty.