Coco Sneakers Tell You About The Dunk SB
Thursday, 31 March 2022

1

1132

0
What kind of foot type is Dunk SB suitable for?

Dunk SB is suitable for all foot types, whether you have thin feet, wide feet, or fat feet, or high insteps, flat feet, in short, Dunk SB does not pick your feet. However, it should be noted that if your feet are wider or fatter or have a higher instep, it is recommended to choose a size one size larger when choosing Dunk SB, so that your feet will be more comfortable to wear.
How to choose shoes if you have thick legs?
For small partners with thick legs, choosing shoes needs to pay attention to making the feet look more slender, so that the match will be better. Because people with thick legs tie up the shoelaces of shoes, the thickness of a pencil is generally equivalent to that of a pencil, so you must pay attention to the matching of shoes and pants.
In addition, you can use some clever laces to enhance your taste of collocation, so as to create a visual effect in history and make the shoes even better on your feet!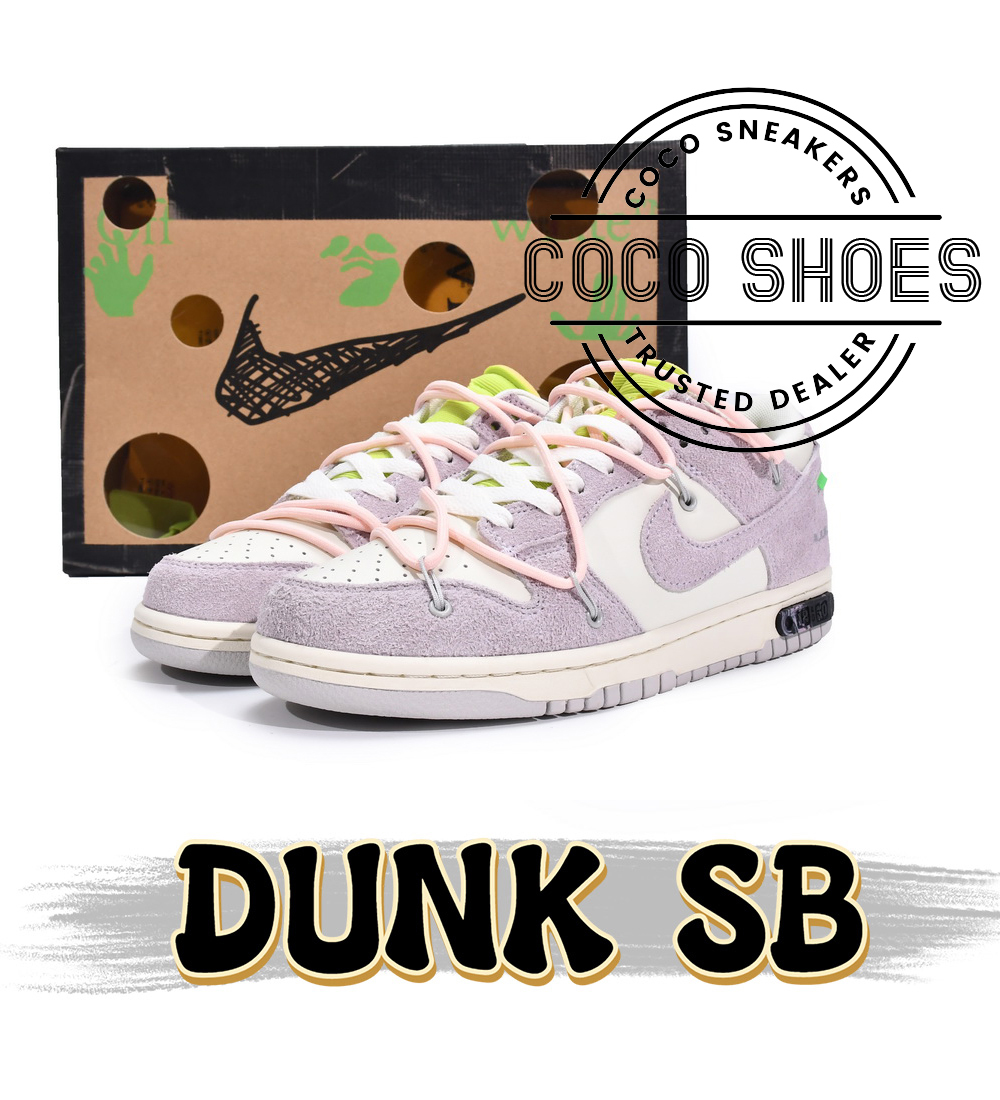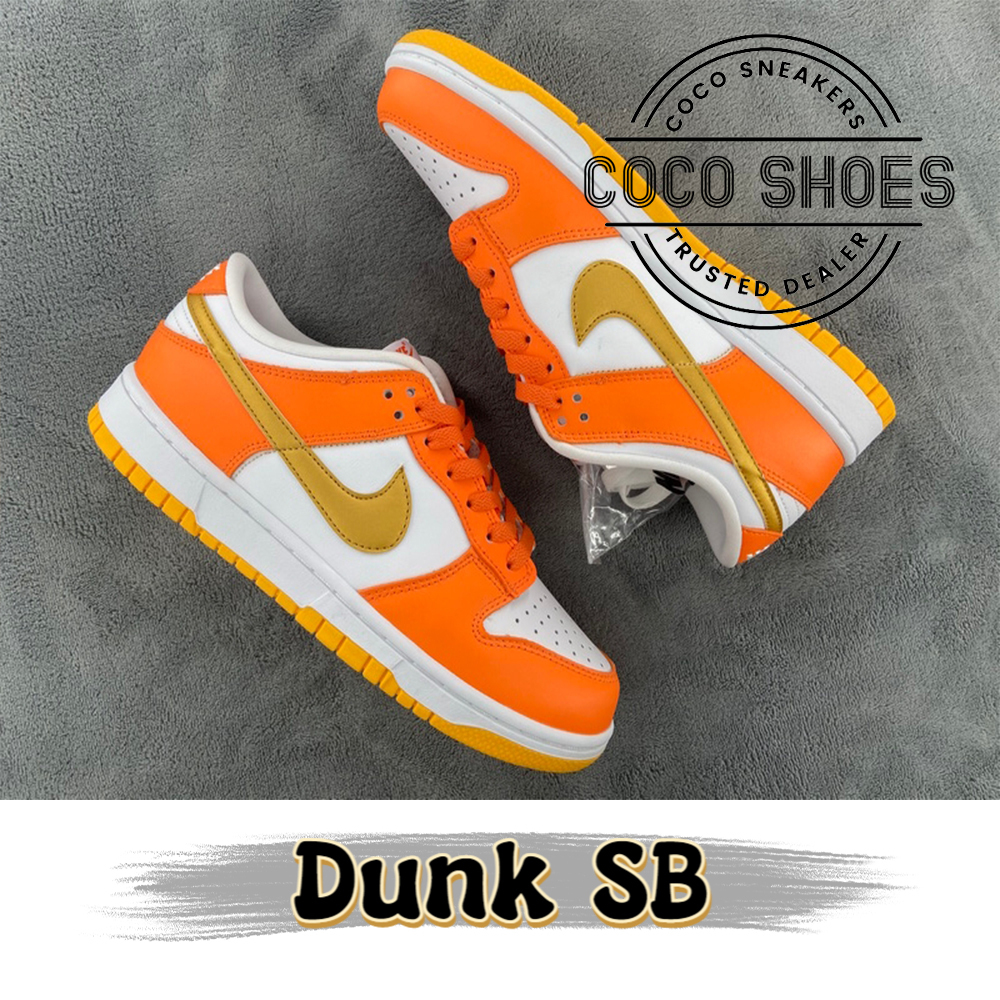 Please follow us for more shoe information.
WhtasAPP: +852 6432 9578
Instagram: @cocoshoesjing_
From Coco Sneakers


Your cart is currently empty.