CocoSneakers Recommends Three Pairs Of Shoes For You | Dunk Low | Dunk High
Saturday, 16 April 2022

0

1096

0
Although sneakers with joint blessings can easily stand on the cusp of explosive models, Nike Dunk now even the regular version is regarded as a masterpiece of "topic" by shoe fans. This basketball shoe was born at the beginning of the millennium, with the charm of retro shoes, and constantly released new styles on the market. The following three Nike Dunk series shoes that will soon be available on the market are sorted out. Friends who want to start It's not to be missed.

Nike Dunk Low "Yellow Strike"
The sleek appearance of this pair of Nike Dunk Low shoes is injected with a bright tone similar to lemon yellow to create a refreshing atmosphere on the upper. In addition, the brand uses suede material to portray Nike Swoosh, stitching the two materials together to create a focal beauty that is different from the full leather style shoe body. And the embroidered Nike font on the heel also makes the details more three-dimensional!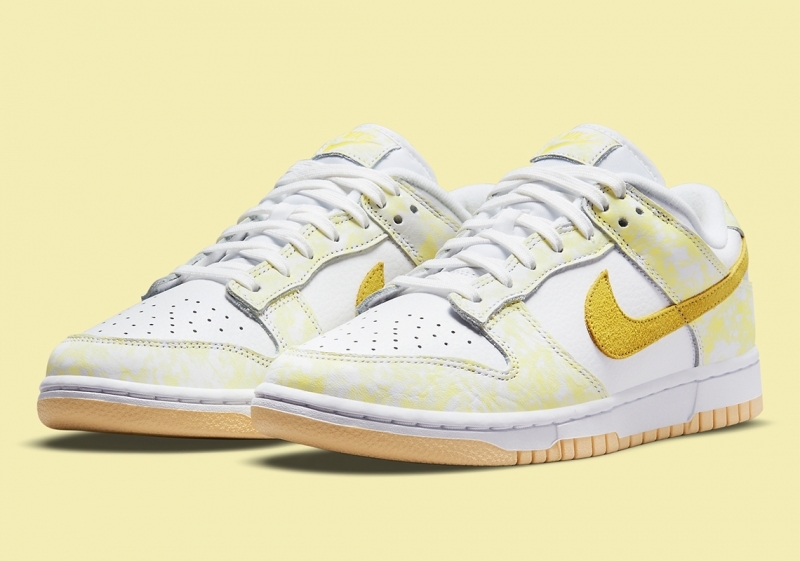 Nike Dunk Low "Purple Pulse"
The Nike Dunk Low "Purple Pulse" is similar to the above-mentioned "Yellow Strike" color scheme. The lavender on the upper uses a wipe-like effect to embellish the characteristic color of the overall upper. Also on the Nike Swoosh, suede fabric is used to create a contrasting visual effect of different materials! Finally, a touch of light purple is injected at the end of the sole to echo the core of the upper tone.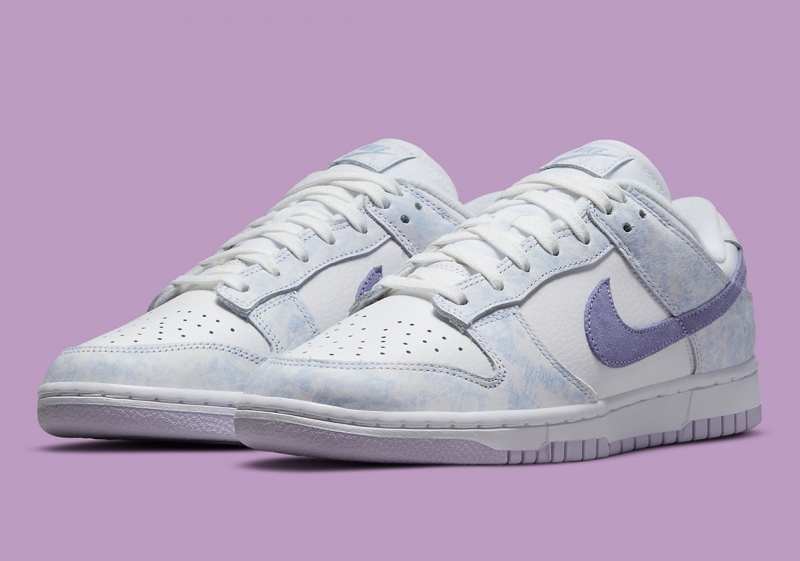 Nike Dunk High "Black/White"
The Nike Dunk High "Black/White" style was sold in the low-tube version in early 2021. This time Nike is going to transplant the color scheme into a high-tube version! It maintains a clear contrast of black and white tones, and combines the finest leather to create a simple texture appeal. If you are a friend who has missed the low-top version, you definitely want to start with this high-top sneaker. This style is expected to officially debut in 2021.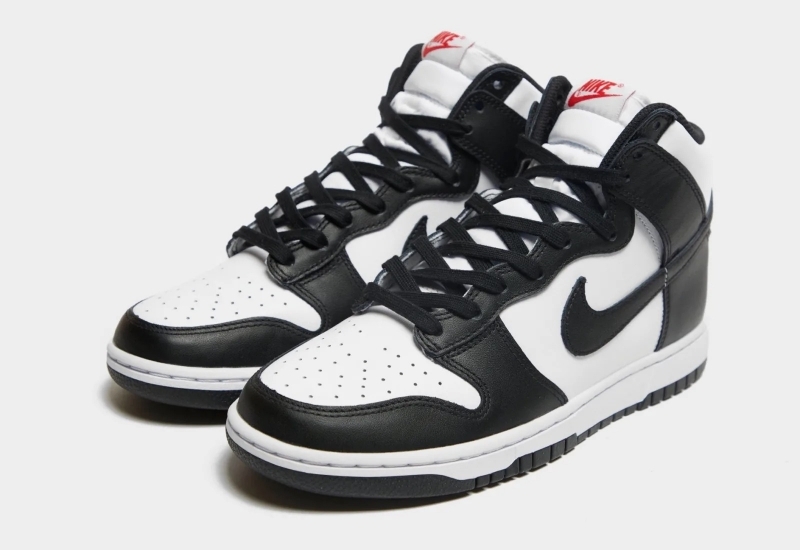 Please follow us for more shoe information.
WhtasAPP: +852 6432 9578
Instagram: @cocoshoesshop

Your cart is currently empty.