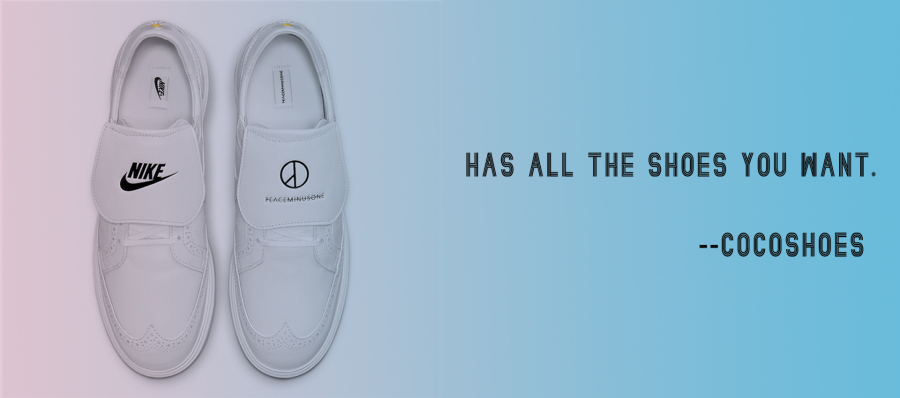 Coco sneakers Nike Kwondo 1 G-Dragon Peaceminusone Triple White DH2482-100
Saturday, 06 May 2023

0

1025

0
Friends may already be familiar with Quan Zhilong's AF1 and Peaceminusone's Scratch Le joint name. That time GD once again used his own aesthetic to bring everyone a pair of sports shoes-Nike Kwondo 1 x Peaceminusone.
This pair of Kwondo 1 is made of white leather as a whole, and uses the usual Brogues carvings and Wing-Tip elements on classic leather shoes to balance the beauty between formal wear and sports. Unlike Nike's usual sports style, this pair of shoes is more inclined to leather shoes and gentleman shoes. In fact, this pair of shoes has the shadow of Brogue leather shoes and golf sneakers, and these two types are just in line with Quan Zhilong's preferences, and they are also in line with GD's aesthetics.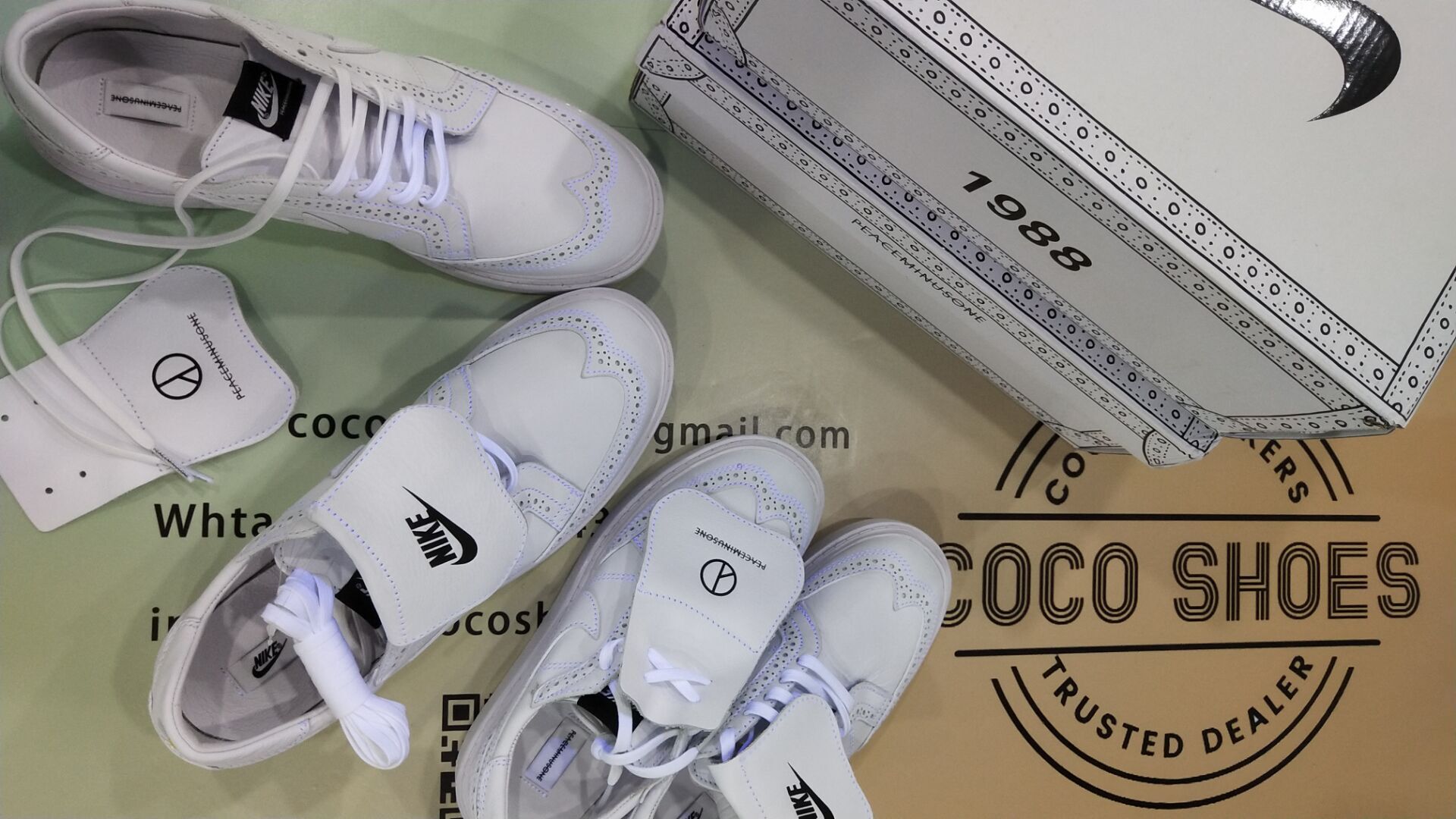 Buy link:Cocosneakers Nike Kwondo 1 G-Dragon Peaceminusone Triple White DH2482-100


Your cart is currently empty.