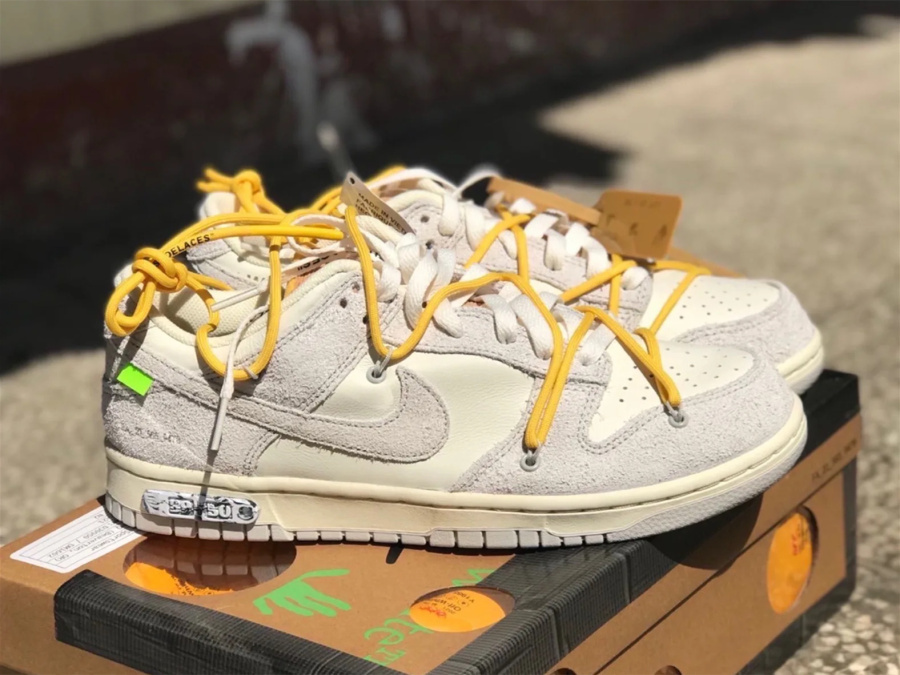 Dunk Low Off-White Lot 39 Essential Shoes For Travel
Thursday, 31 March 2022

1

1273

0
Dunk Low Off-White Lot 39 Essential Shoes For Travel

There are similarities between No. 39 and No. 37. The tongue of No. 39 has changed to the color of No. 37 shoelace, but this yellow shoelace is very eye-catching! The flipped fur surface is more textured than leather, and the color 39 has not changed much. It is suitable for commuting and school anytime. It is beautiful and comfortable. I will choose this shoe as my daily wear. High cost performance!If you like it, you can contact cocoshoes.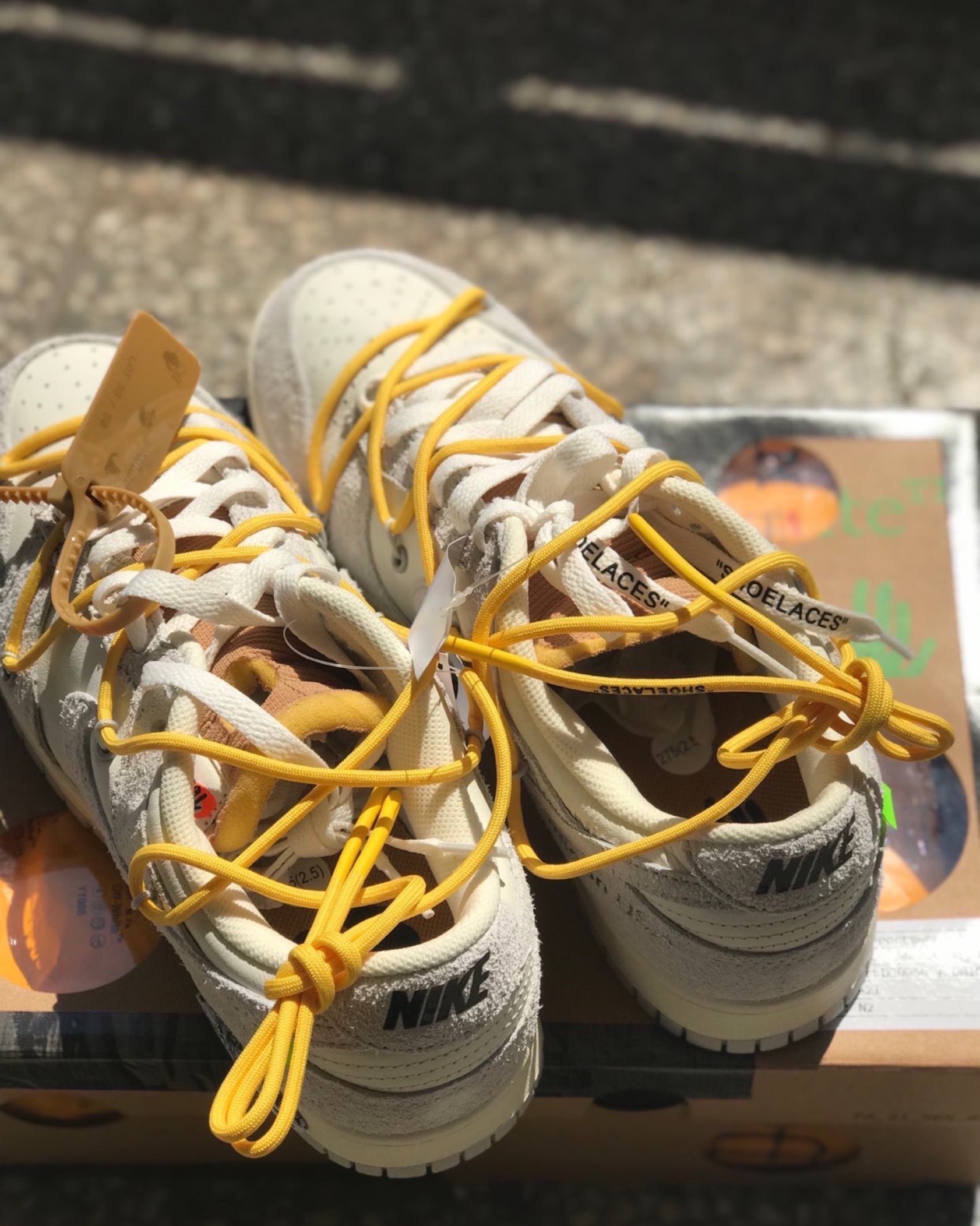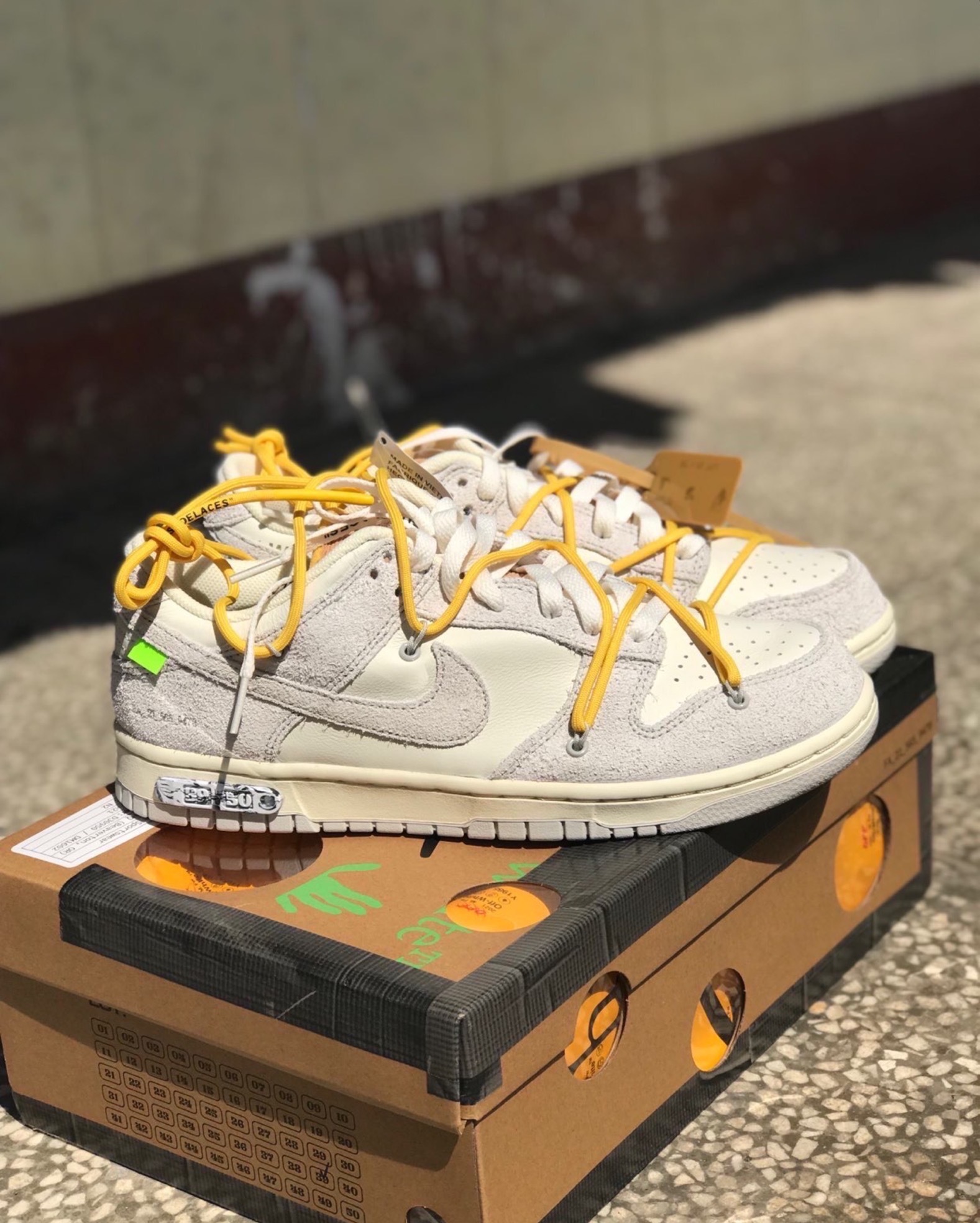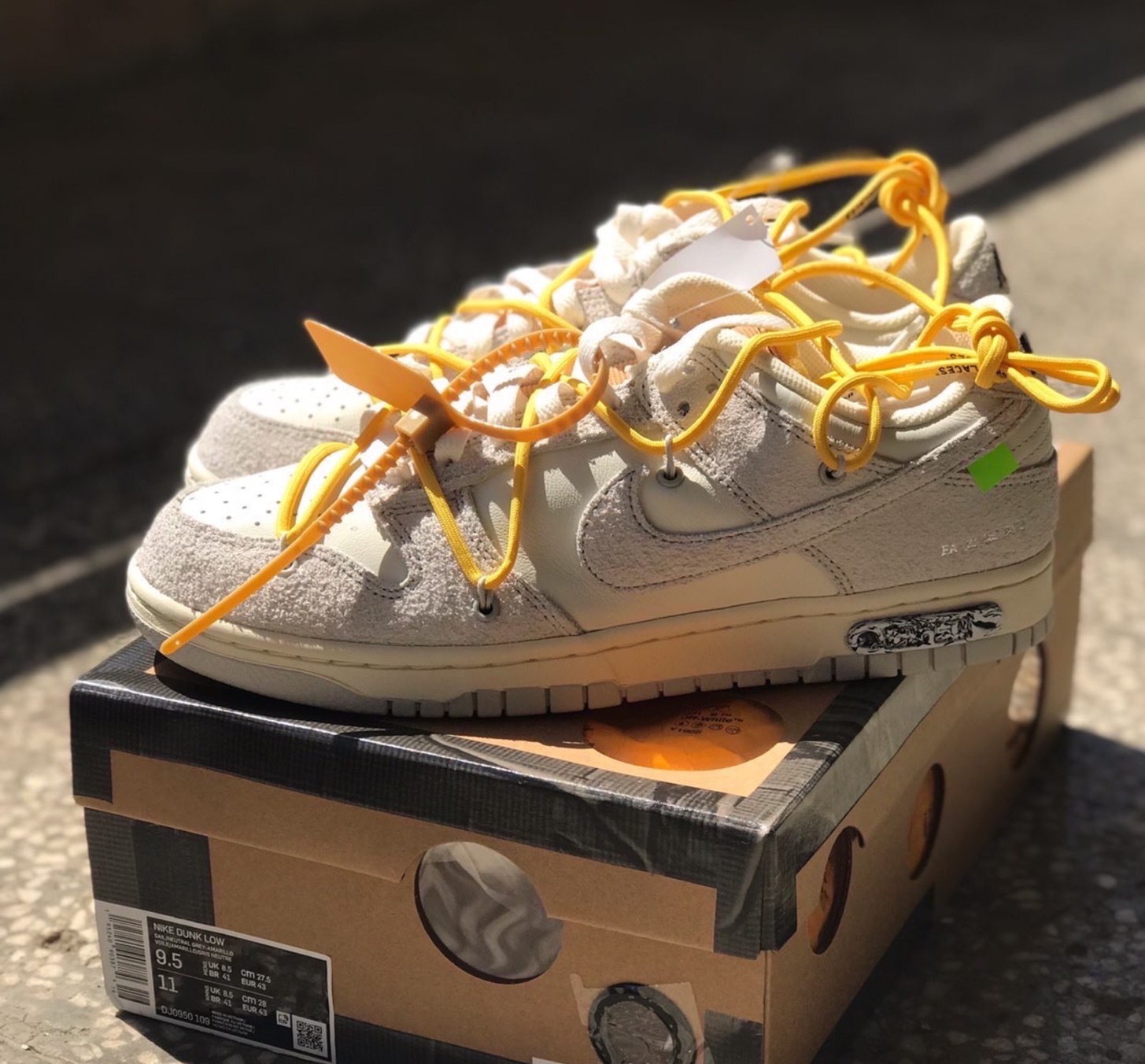 Please follow us for more shoe information.
WhtasAPP: +852 6432 9578
Instagram: @cocoshoesjing_

Your cart is currently empty.