"Gold Buckle" Air Jordan 12 is coming soon!
Saturday, 06 May 2023

0

1237

0
"Gold Buckle" Air Jordan 12 is coming soon!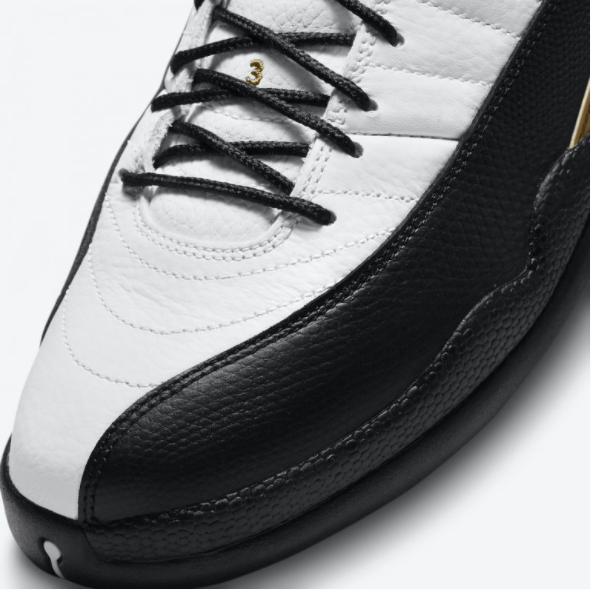 Among the many positive generations of Air Jordans, Air Jordan 12 has successfully attracted countless players with its good foot feel and profound cultural heritage.
At the same time, because it is not so popular in many Air Jordans, it has become easier to get started.
Earlier, there were rumors that the "playoffs" Air Jordan 12 will return this year, and there has been continuous physical exposure since then.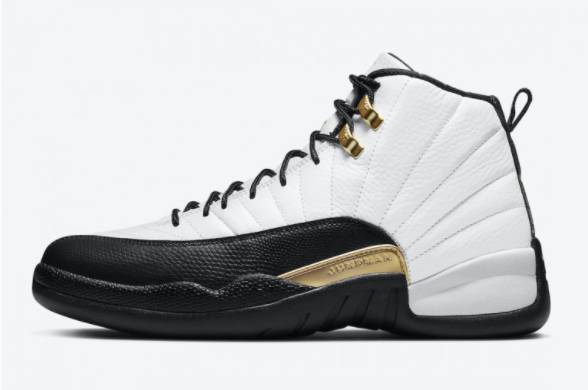 Although the details are slightly different, for the old players who failed to start the "playoffs" Air Jordan 12, it more or less made up for the regret of the year!
"Playoffs" Air Jordan 12 OG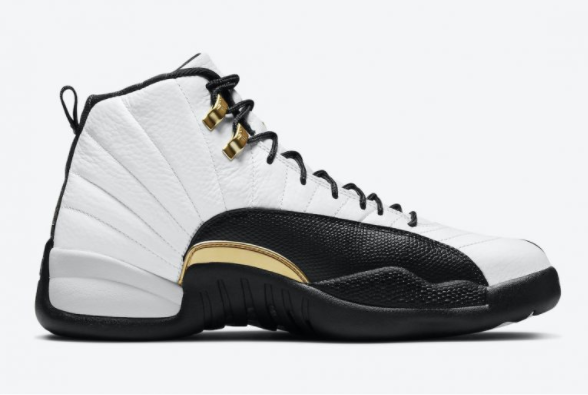 Although it is not the return of genuine gold buckles, the overall style of this pair of shoes is almost exactly the same as that of gold buckles.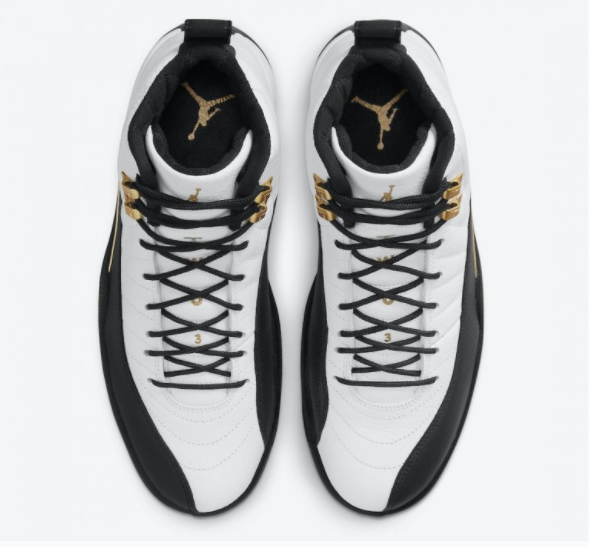 The upper is made of black and white leather. White lychee leather and iconic black lizard-print leather bring a familiar taste. Whether it is visual texture or color matching, it is exactly the same as the gold buckle.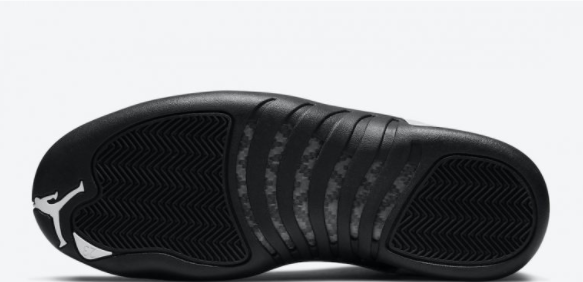 The special feature is that in addition to the gold lace buckle on the shoe upper, the TPU on the side of the shoe body is also painted with gold, plus the gold embroidery on the tongue, which echoes the sense of luxury.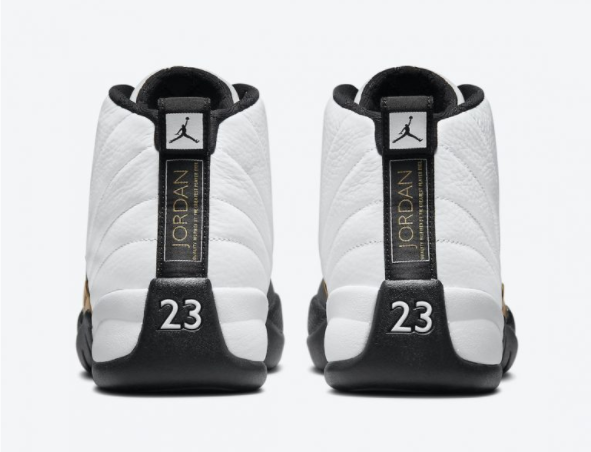 If you don't know how to buy cocoshoes, please contact us.

Please follow us for more shoe information.
WhtasAPP: +852 6432 9578
Instagram: @cocoshoesjing
- From CocoShoes

Your cart is currently empty.