How To Buy Coco Shoes?
Saturday, 16 April 2022

1

1174

0
I believe that many small partners already know about Coco Shoes, but they are still confused about How To Buy Coco Shoes. Then you only need these steps to understand that ordering is so simple.
First Step
Remember to find the promo code first. This is the homepage map of the website. The usual discounts and our contact information can be seen in this scrolling column.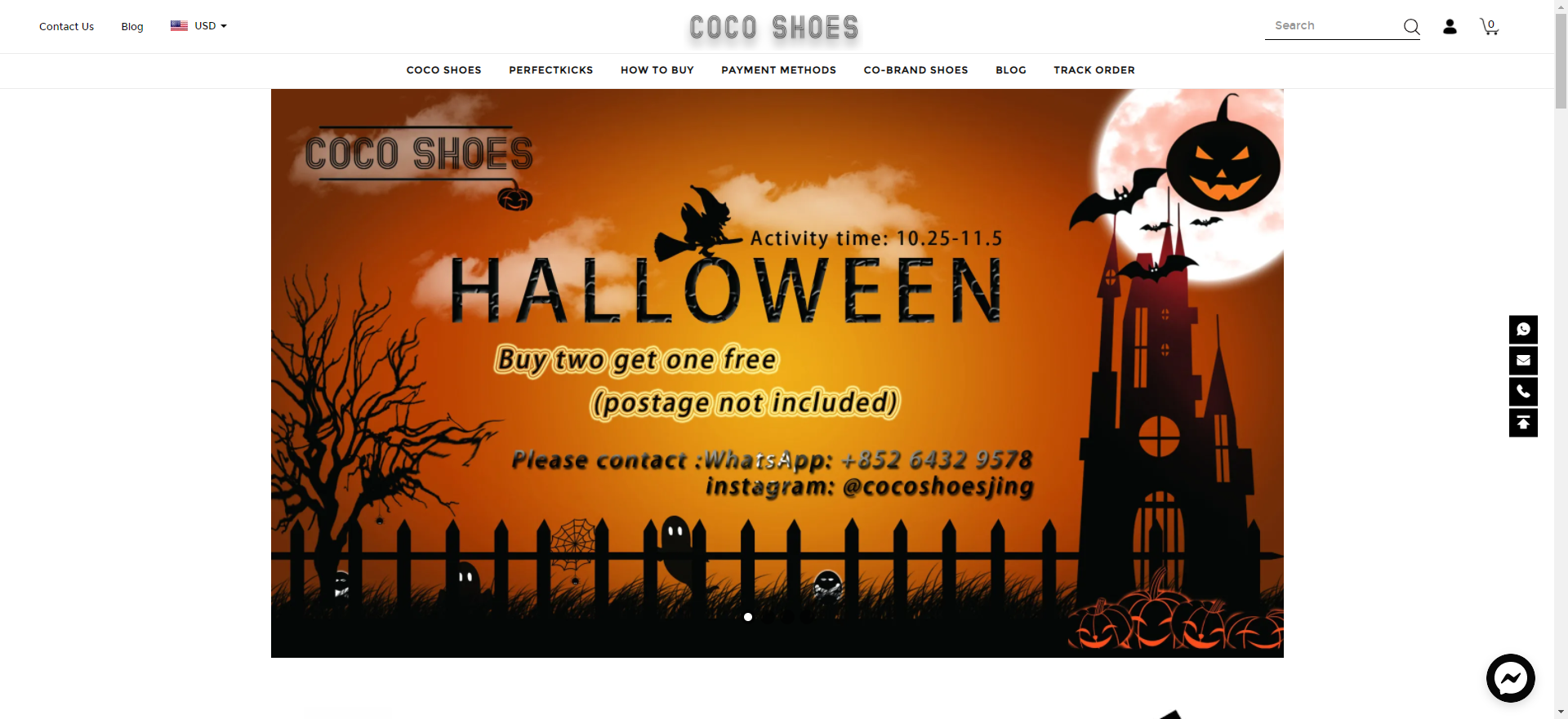 Second Step
This is the category page of the website, you can enter the category page to find your favorite shoes. If you find it very troublesome, you can search for the product number directly in the upper left corner. If you have not found the shoes you want, you can contact us directly (some products are not yet on the shelves)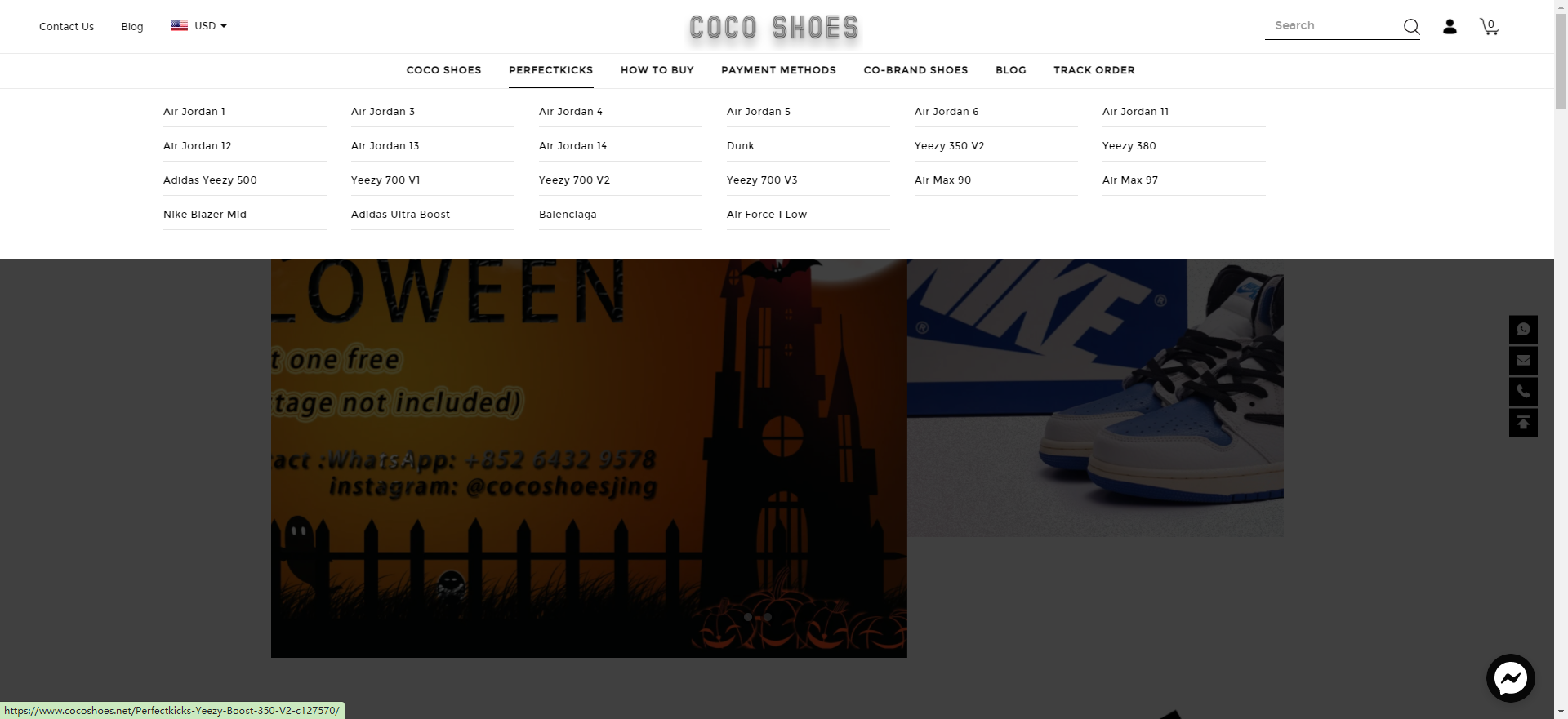 Third Step
Find the shoes you want to buy, click to buy, it will automatically jump to the page for filling in personal information. For example, the cocoshoesyeezy in the picture (credit card payment requires several attempts). If you need to pay with paypal, please add our whatsapp. (After adding, you need to provide your paypal email address. After you initiate a bill, you can pay, and the background will automatically jump to the successful payment.)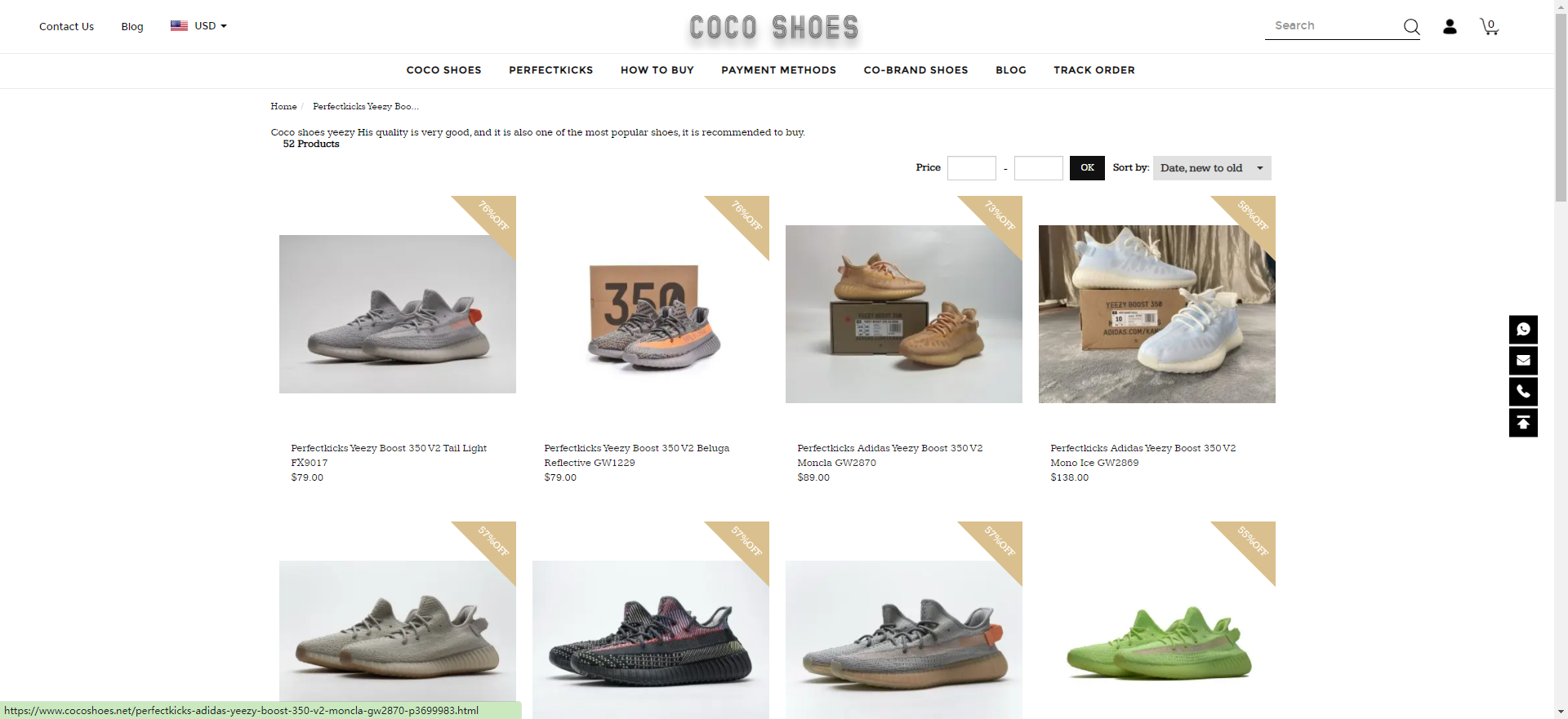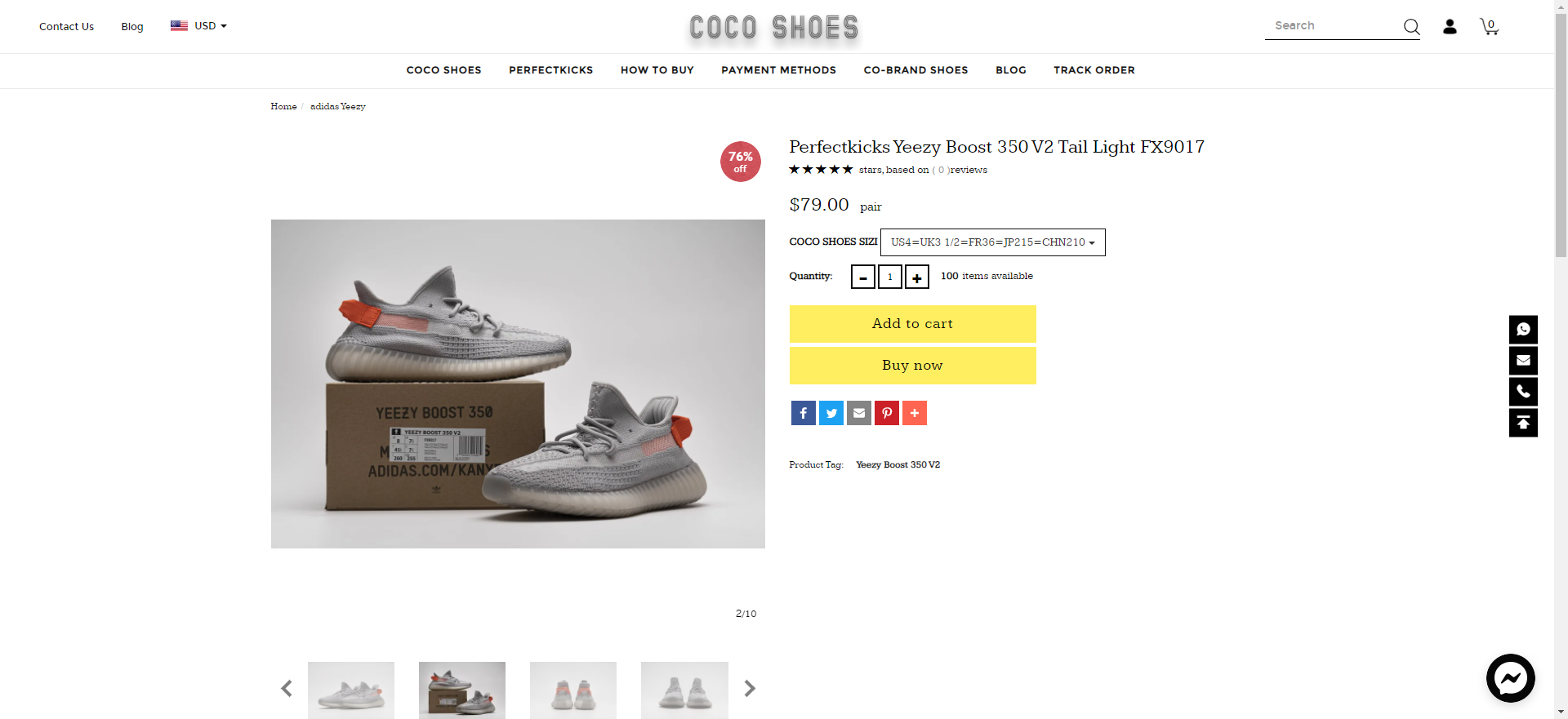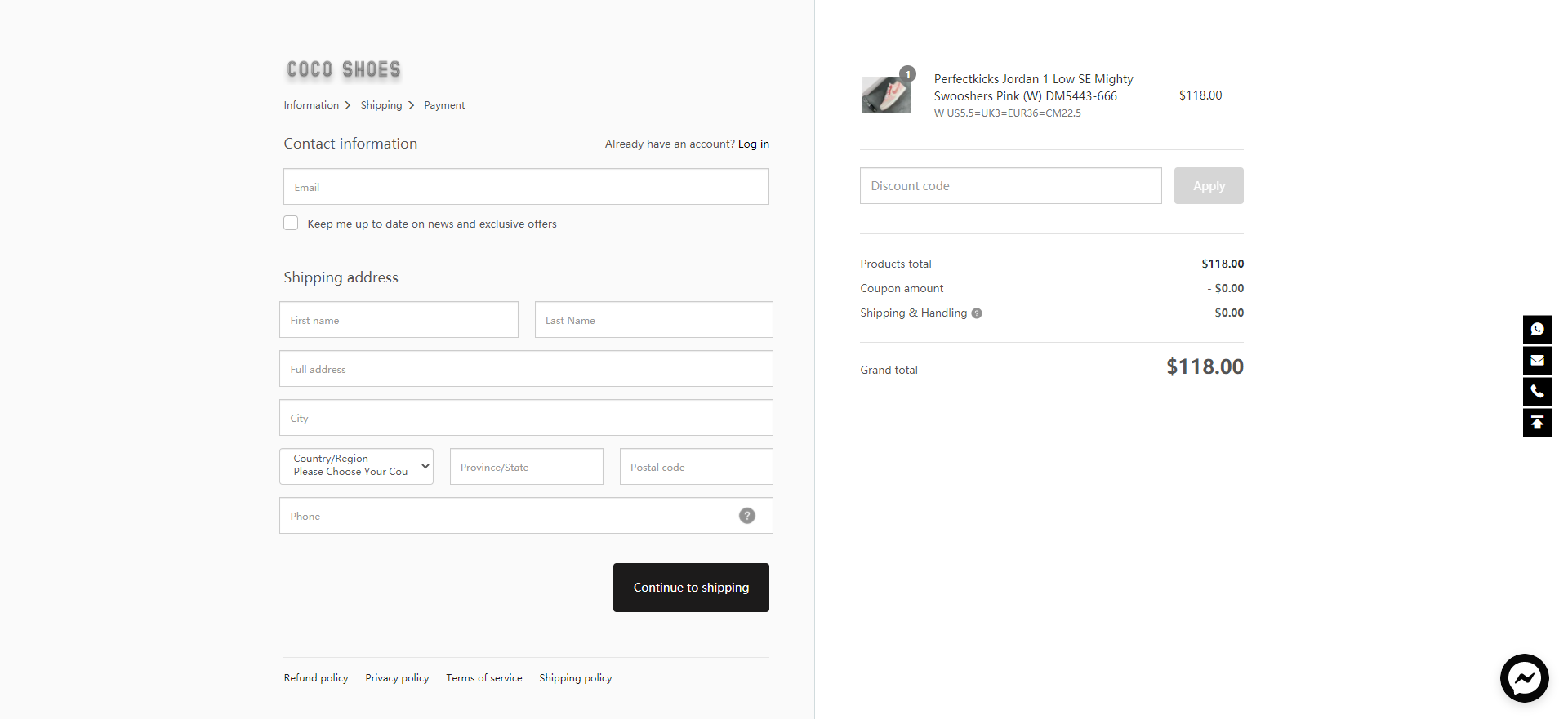 If you have any questions, please contact us you can have coco shoes cupon
Please follow us for more shoe information.
WhtasAPP: +852 6432 9578
Instagram: @cocoshoesshop
- From Coco Shoes


Your cart is currently empty.