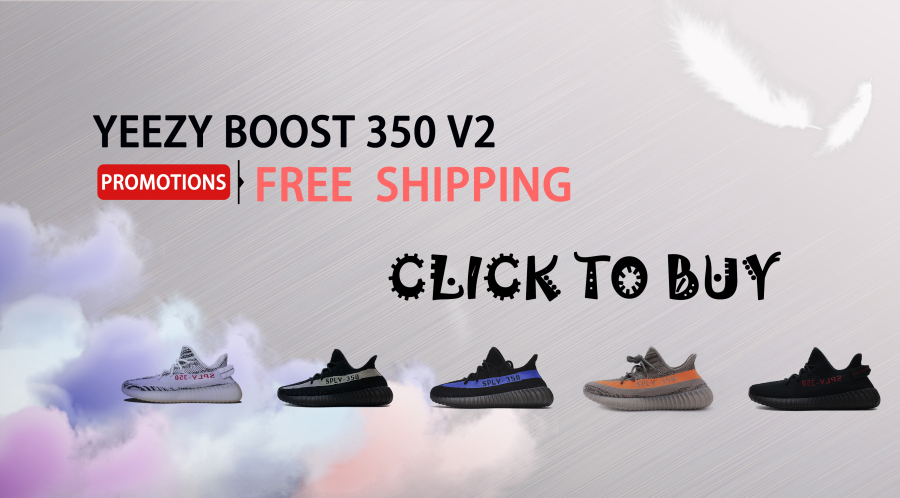 Coco Shoes May Day Sale
Friday, 29 April 2022

5

855

0
NOTICE
International May Day - 5 days holiday
Beijing Time: April 40 to May 4
New York Time:
April 29 to May 3
Holiday Promotion
✔
Yeezy 350 V2
Free Shipping
✔
All Orders Discount: 12% Code:
MayDay1
✔
Order total price over $200 Discount: 17% Coupon code:
MayDay2
Due to the long Labor Day holiday, the logistics will be delayed for 5 days.
Cocoshoes
apologizes to everyone. For the partners who delayed the delivery, we will give socks as compensation or get a large coupon from the cocoshoes customer service (new orders can be used )
We will respond to everyone's messages when we go to work on May 5th.
Happy International Labour Day to everyone, Cocoshoes salutes working people all over the world.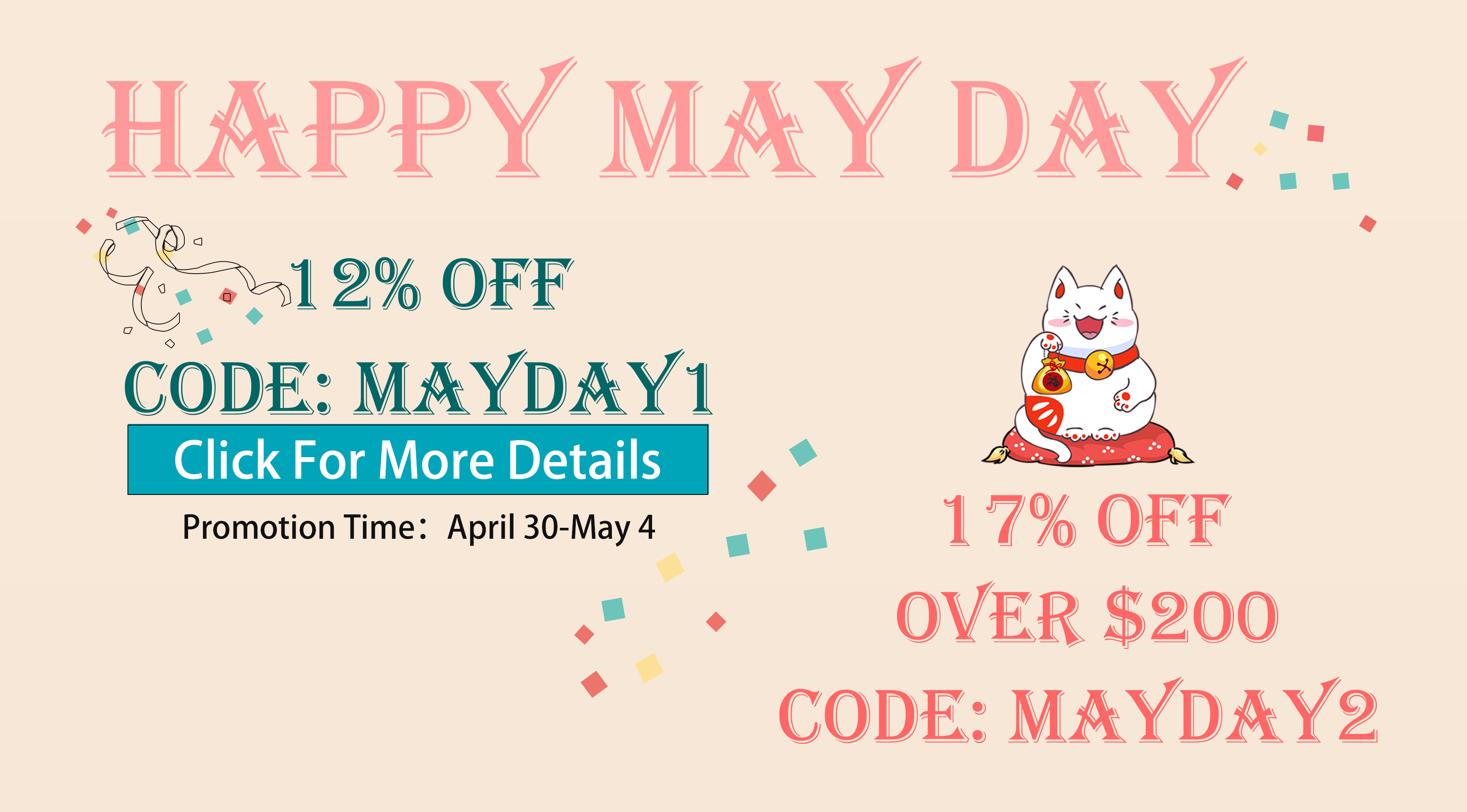 If you have any questions, please contact cocoshoes
🔝Coco Shoes Are Legal
☎WhatsAPP: +852 6432 9578
🔜Instagram: cocoshoesshop
🚁Shipping: DHL / EMS / FedEx
✔ Shipping Time: 7-15 days.(Due to the impact of COVID-19, express shipments are sometimes delayed.)

Your cart is currently empty.