Nike New Air Jordan 11 Collection Revealed
Saturday, 16 April 2022

0

2400

0
Ushering in the 25th anniversary of the Air Jordan 11, Jordan Brand replays the Air Jordan 11 series, creating new Air Jordan XI Jubilee and Air Jordan XI Adapt sneakers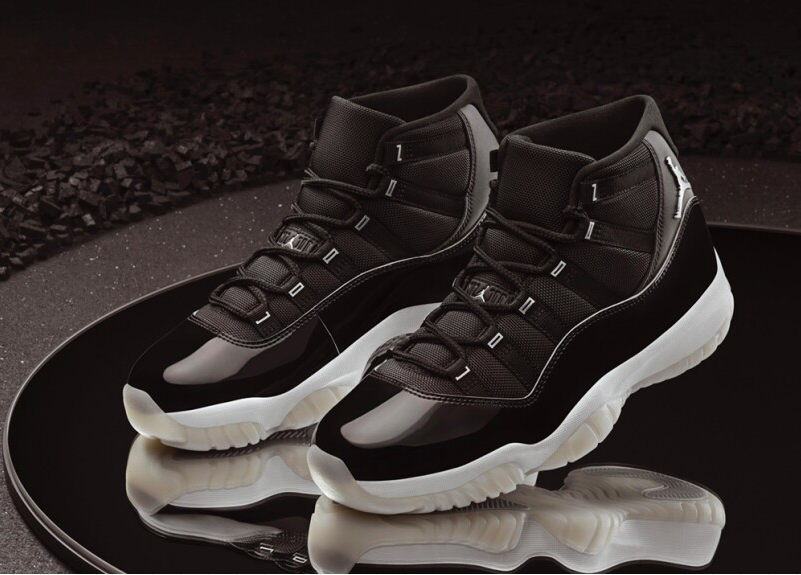 Nike first launched the Air Jordan XI series in 1995, and this time coincides with the 25th anniversary of the birth of sneakers. The brand has recreated two new shoes, Air Jordan XI Jubilee and Air Jordan XI Adapt. What are the highlights and design details, we must look down: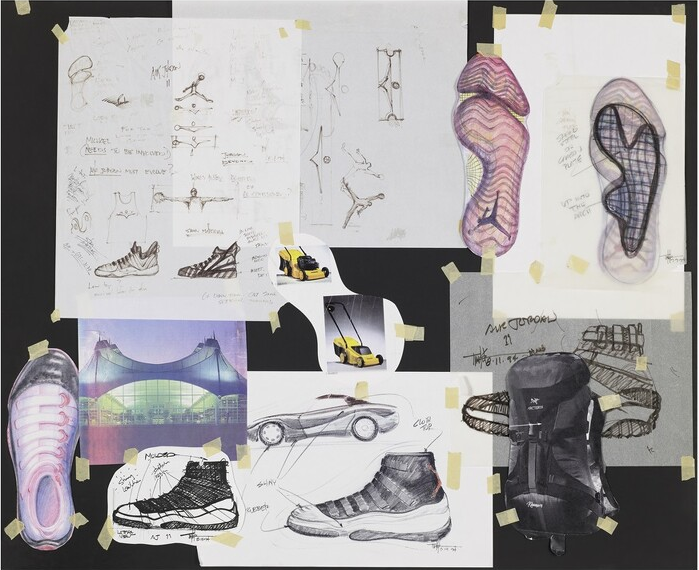 Air Jordan XI Jubilee
The designer drew inspiration from the original manuscript and created a new Air Jordan XI Jubilee sneaker on the occasion of the 25th anniversary of the Air Jordan XI. Every detail symbolizes respect for the legendary star Michael Jordan, just like the word "Jordan" on the shoelace hole. , Classic Jumpman logo on the side of the shoe, followed by the number "23".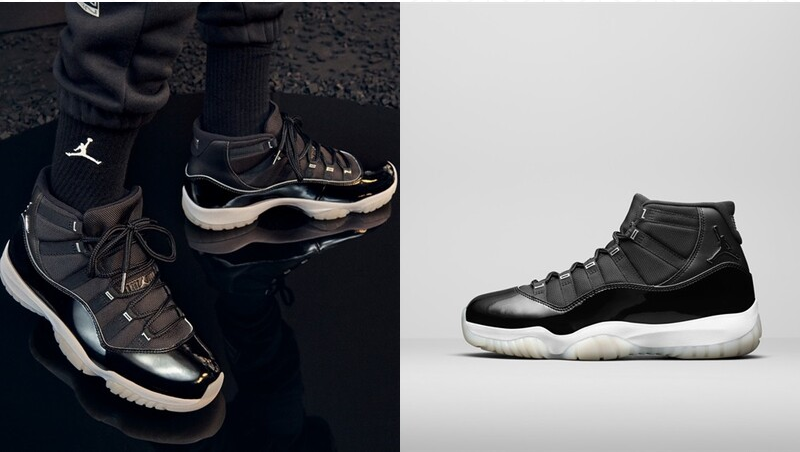 Air Jordan XI Adapt
At the beginning of the design of Air Jordan XI, the legendary designer Tinker Hatfield of the brand once advocated the design of "laceless sneakers". Today, 25 years later, the brand uses Nike Adapt's innovative technology to pair the Air Jordan XI Adapt with Nike Adapt. , The wearer can freely adjust the fit of the shoes to provide excellent comfort for the feet. In addition, you can also choose your favorite LED light color to control the flashing or static mode of the shoes to show your personal style.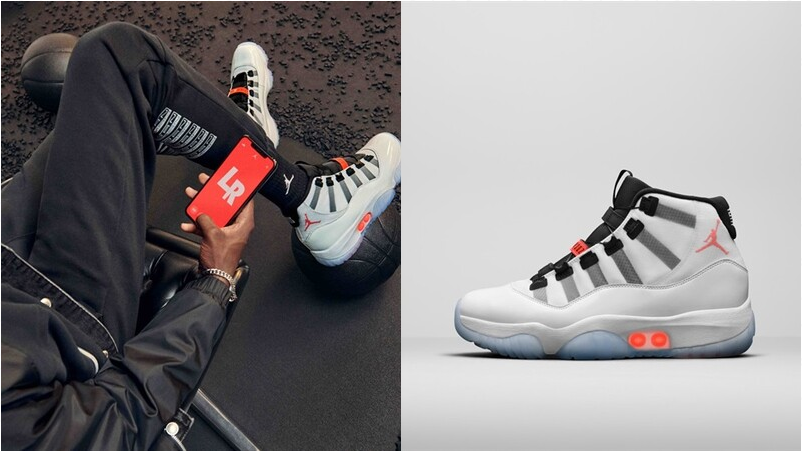 Please follow us for more shoe information.
WhtasAPP: +852 6432 9578
Instagram: @cocoshoesshop
From CocoSneskers


Your cart is currently empty.