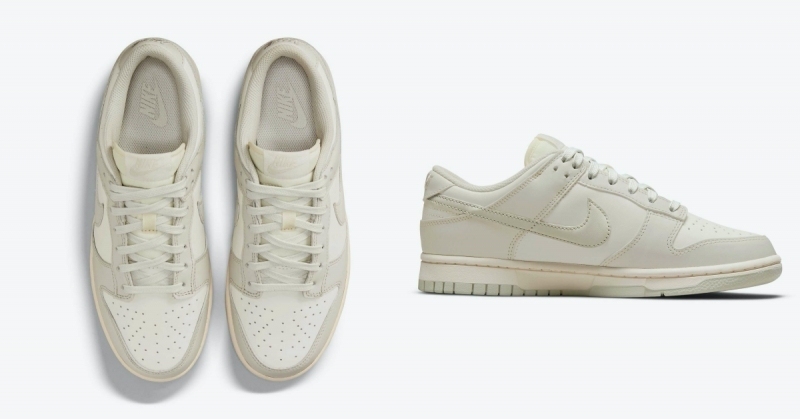 Popular Nike Dunk Low Shoes
Saturday, 16 April 2022

0

981

0
Coco Shoes Hot Style Recommendation
Nike Dunk Low "Georgetown

Nike Dunk Low used to bring the "Be True To Your School" series to the eyes of shoe fans. This time I took advantage of the representative Georgetown University as inspiration. The main axis of the visual color matching of this paragraph. If you think that black and white color matching is used by too many people, then this Georgetown color matching may become your new starting option.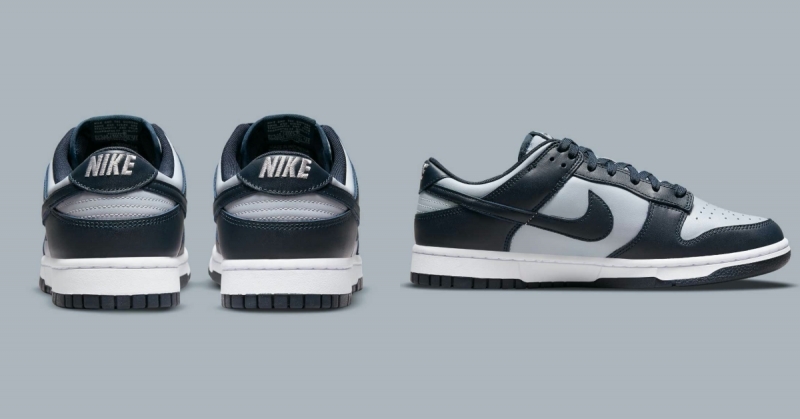 Nike Dunk Low "Dark Beetroot"
Do you think the bright red color scheme is too prominent? Then this Nike Dunk Low "Dark Beetroot" is definitely for you. The pure white leather upper is covered with burgundy tones in the toe, shoelace holes and Nike Swoosh, showing different color combinations. The whole question presents a style of shoes with highlights and yet calmness, as long as a simple combination can highlight the highlights of Nike Dunk at the foot!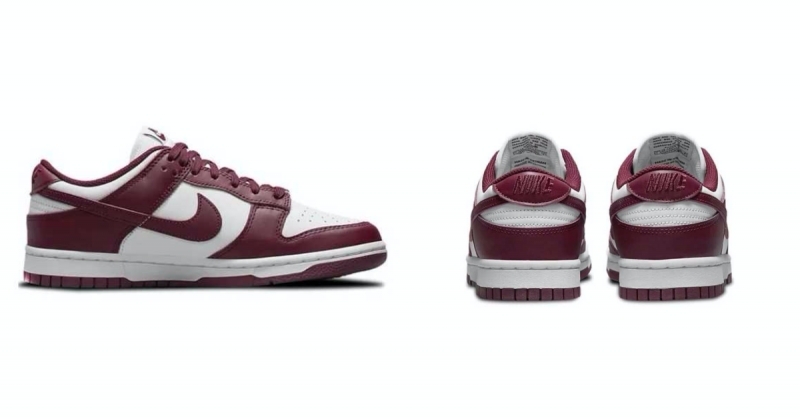 Nike Dunk Low "Light Bone"
If you are a friend who is paying attention to sneakers, it is not difficult to find that a Vintage trend has blown recently! This Nike Dunk Low "Light Bone" is the answer to this trend. While retaining the classic shoe shape, the use of bone white color matching to show the sense of age conveys a more original retro concept of the shoes. And the good match of similarity and white shoes can bring out a different atmosphere change.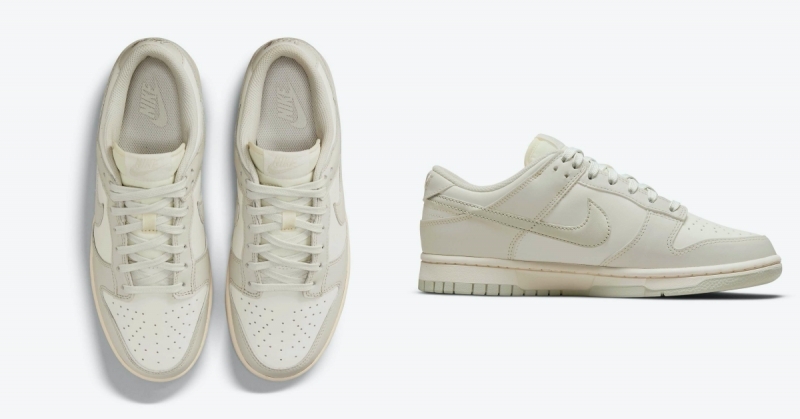 Please follow us for more shoe information.
WhtasAPP: +852 6432 9578
Instagram: @cocoshoesshop

Your cart is currently empty.