Coco Best Selling Sneakers! If You Want To Get New Shoes, You Must Read This Article!
Saturday, 16 April 2022

0

1138

0
The best-selling sneakers! If you want to change to new shoes, you must read this!
Help you organize the ranking of best-selling sneakers! What makes them the best-selling products of various brands? Which pair should I buy next time?
Adidas Originals Superstar
Ushering in its 50th anniversary, Adidas Originals star shoes Superstar is a must-have item in many people's shoe cabinets. The classic shell toe with three zigzag patterns, simple and stylish. In addition to the new seasonal color, Prada, Mickey Mouse, City and other cross-border joint series.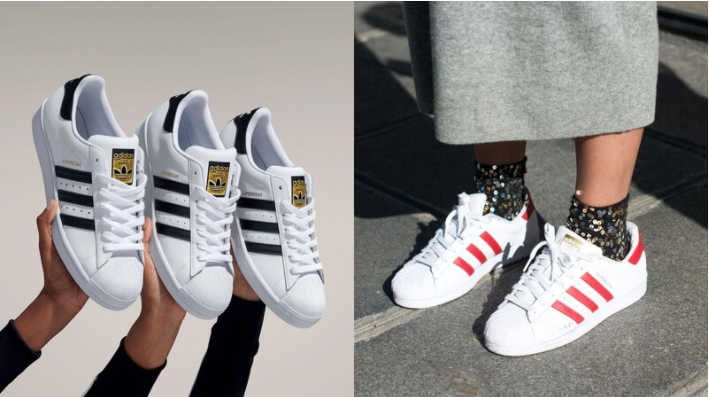 New Balance 327
NB 327 is inspired by the first pair of cross-country shoes 355 born in 1977. It is a brand new sneaker launched by New Balance in 2020. It adopts bold and avant-garde contrast stitching, enlarges the classic N-shaped logo and has milk tea color and denim blue. , Violet... and other colorful colors to choose from. The shape of sneakers has never been seen before, coupled with a rich color scheme. Every time it was launched, it was sold out in a short time.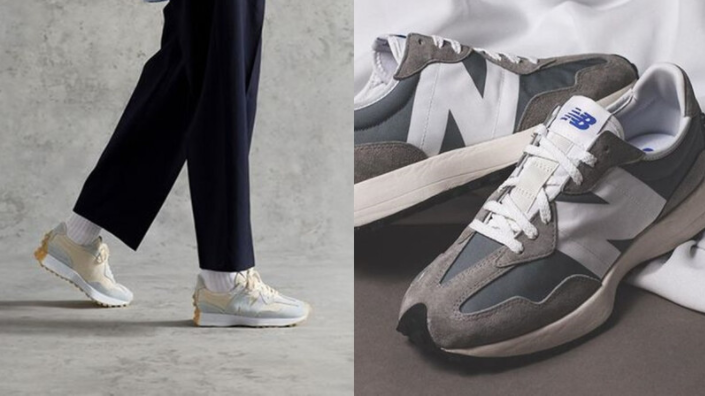 Nike Air Force One
Nike Air Force 1, with the title of "sports shoes legend", whether it is the classic all-white, low-key all-black, or the splicing styles of different materials and colors, it is a good helper for many girls to wear. Every year, the joint names of joint topics bring AF1 to the top, such as Beams X Nike's polka dot shoes, GD X Nike's daisy shoes, or Stüssy X Nike's cotton and linen shoes... and so on.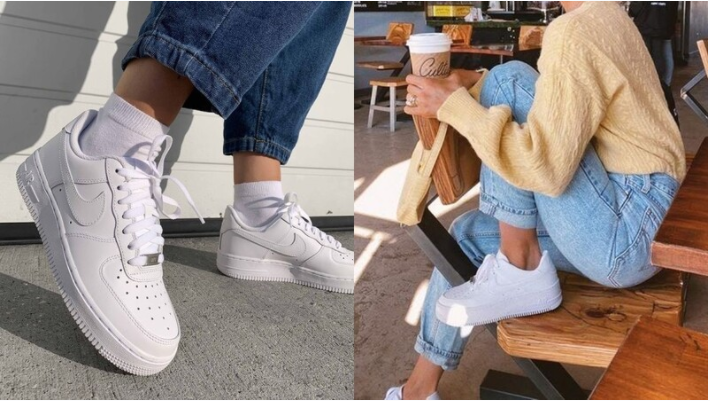 If you don't know how to buy cocoshoes, please contact us, you can have coco shoes cupon

Please follow us for more shoe information.
WhtasAPP: +852 6432 9578
Instagram: @cocoshoesjing_
From cocosneaker


Your cart is currently empty.