The Cheap Version Of Air Dior 1 Is Really Fragrant! COCOSHOES Recommends You 3 Pairs Of New Color Matching Air Jordan 1 Trend Shoes.
Saturday, 16 April 2022

0

1242

0
The cheap version of Air Dior 1 is really fragrant! COCOSHOES recommends you 3 pairs of new color matching Air Jordan 1 trend shoes.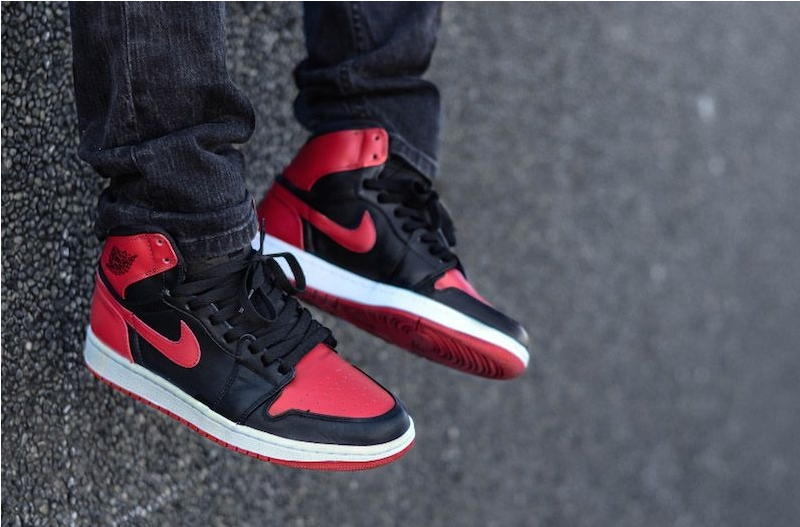 From the moment Michael Jordan got on his feet, the extraordinary Air Jordan 1 was destined to be designed and launched in 1985 in a variety of different colors and joint names, which established its pivotal position in the shoe circle. Recently, Jordan Brand released a number of new colors for this "signature shoe" AJ1. Do shoe fans choose to strike again?
Air Jordan 1 Zoom CMFT "London"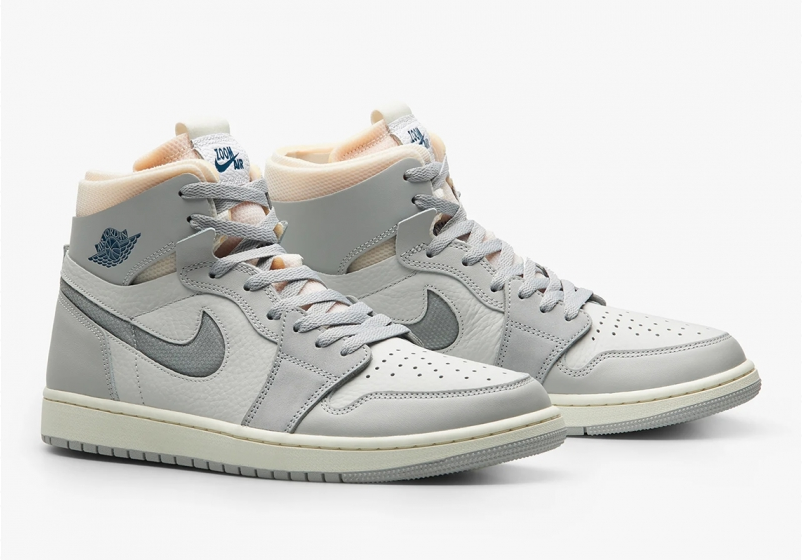 The Air Jordan 1 Zoom CMFT "London" gray texture shoe body interprets the visual sense of the Dior Men x Air Jordan 1 joint explosion.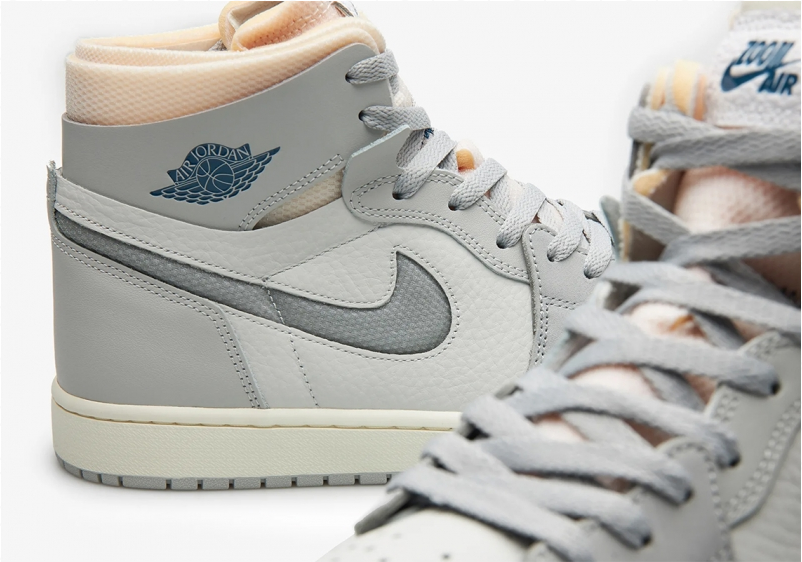 After a long period of tempering, Air Jordan 1 has also ushered in a new evolution of Zoom CMFT shoes! Equipped with Zoom air cushions for its classic shoes to create comfortable cushioning performance. And this new London color scheme, with different shades of gray interlaced on textured leather shoes, creates a visual sense like the "shoe king" Dior Men x Air Jordan 1. If you can't spend too much money to buy the hottest co-branded friends, maybe you can consider this pair.
Air Jordan 1 '8 5 "Neutral Grey"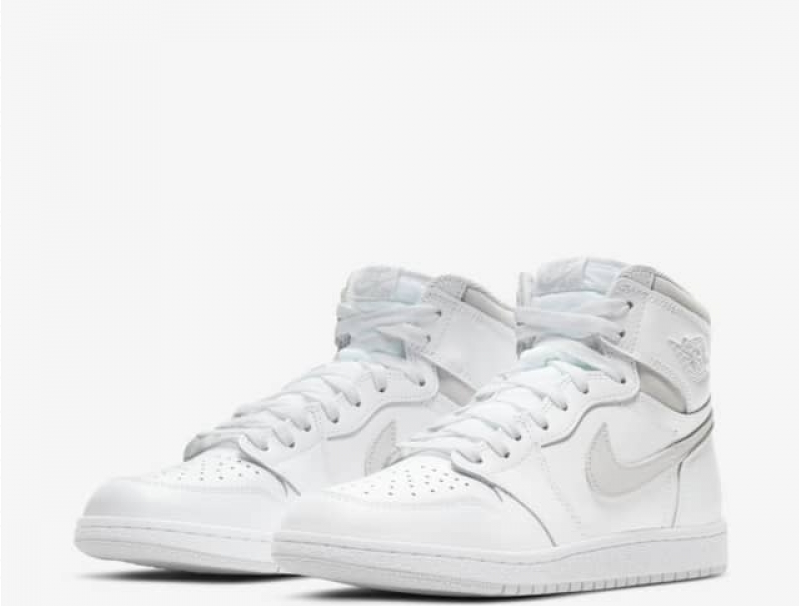 Air Jordan 1 '85 "Neutral Grey" is a minimalist beige co-construction, interweaving the OG highlights of the shoe.
This year, Jordan Brand decided to re-launch the original version of that year and cover it with neutral gray for the first time. Simple white leather is intertwined with gray tones to create the most focused color scheme of this year's sneaker circle. At the same time, this style also carries the classic label of Michael Jordan above the Chicago skyline!
Air Jordan 1 and "Hyper Royal"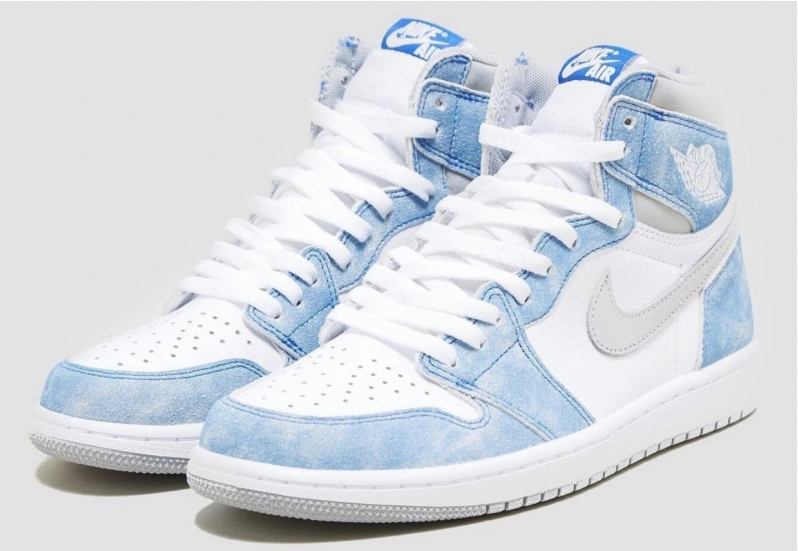 Air Jordan 1 OG "Hyper Royal" The snowflake-like upper features create a fresh breath.
In the logo high-tube Air Jordan 1 shoe body, leather and suede fabrics are combined to complement each other, showing the stacking sense of material fabrics. At the same time, the use of light blue, white and gray creates a fresh AJ1 atmosphere! It also provides a brand new Air Jordan 1 color scheme, the most correct and most suitable color scheme for the spring and summer of 2021.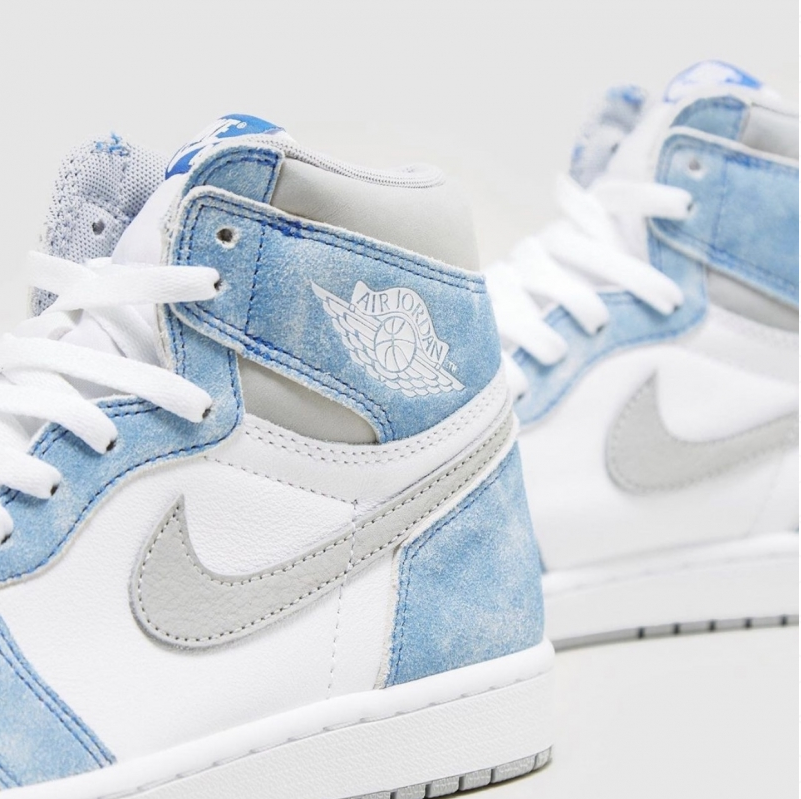 Although the Air Jordan 1 can no longer match the technology of today's basketball shoes, for old shoe fans, the Air Jordan 1 is an irreplaceable and important shoe. Coupled with diversified innovative development, AJ1 has entered you from the basketball court. In the life of shoe fans, it has become a classic shoe that must be started. Which color do you like?
Please follow us for more shoe information.
WhtasAPP: +852 6432 9578
Instagram: @cocoshoesshop
From CocoShoes


Your cart is currently empty.