Tiffany Theme Off-White x Nike Dunk Low Stunning Exposure! How Do You Score For This Appearance?
Saturday, 16 April 2022

0

1093

0
Tiffany theme Off-White x Nike Dunk Low stunning exposure! How do you score for this appearance?
Although the OFF-WHITE x Nike Dunk Low released in August this year has fifty pairs of color schemes, in fact, the styles are similar, and many players have also brought various color schemes based on this.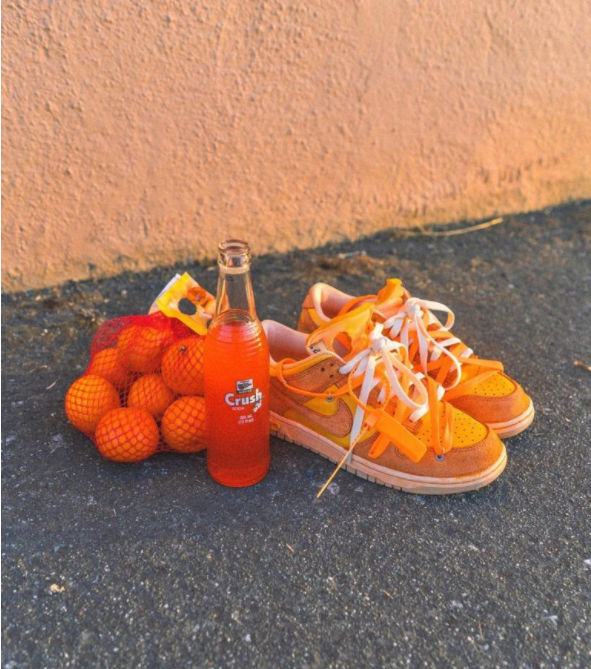 The simple dyeing creativity makes the whole pair of shoes undergo a radical change in temperament. It has both distinct themes and unique characteristics. It must be said that it is more impressive than the official design.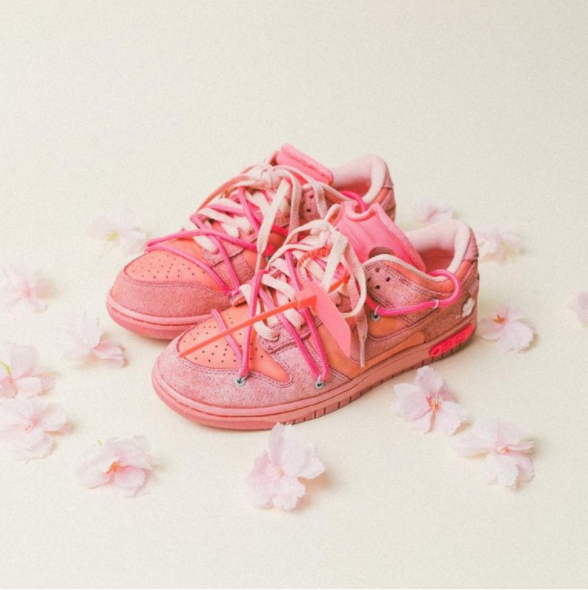 Recently, he brought a pair of brand new Tiffany themes OFF-WHITE x Nike Dunk Low, the appearance is also quite amazing.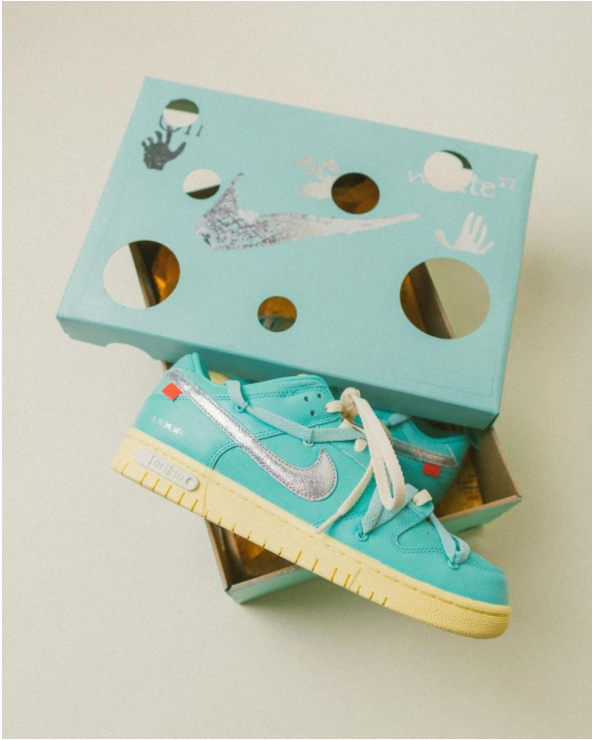 This time I chose the most expensive 01 OF 50 in the "THE 50" series as the blueprint, and directly changed the white upper to Tiffany blue through dyeing, which instantly made a pair of retro-style shoes fresher and more eye-catching.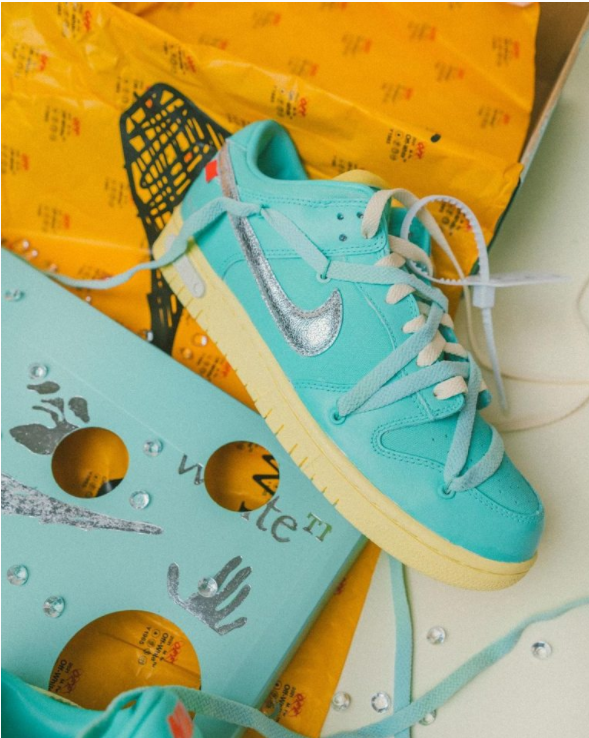 The design retains the iconic liquid silver Swoosh, which looks like Tiffany's silver jewelry and points out the theme.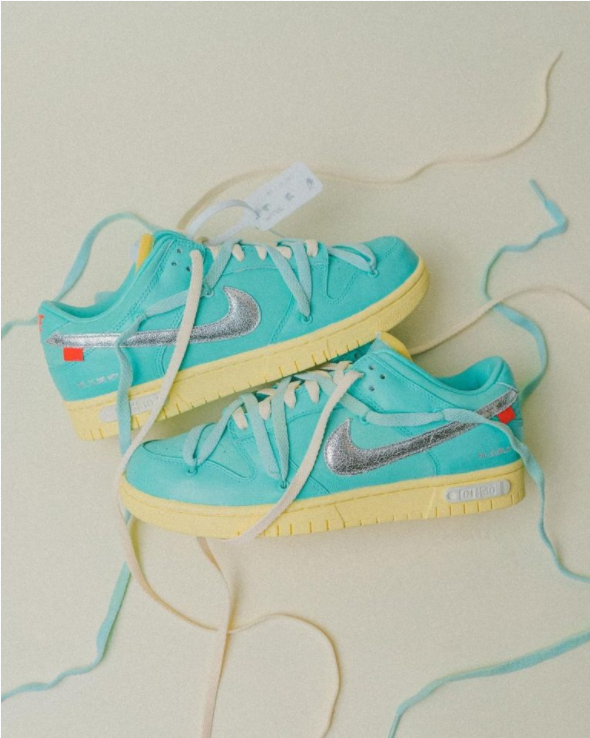 The light yellow midsole with an oxidizing effect adds a visual effect to the color scheme, and finally the shoe box is replaced with Tiffany blue.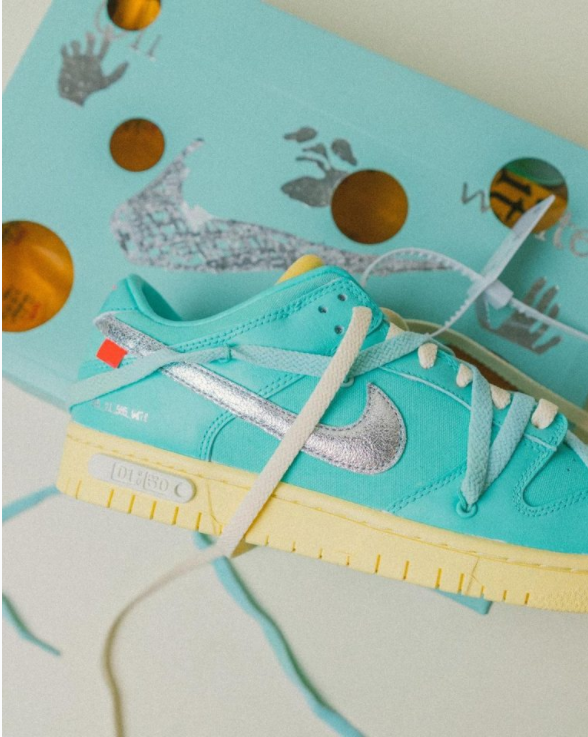 Which of these three different styles of customization do you like best?
If you don't know how to buy cocoshoes, please contact us, you can have coco shoes cupon

Please follow us for more shoe information.
WhtasAPP: +852 6432 9578
Instagram: @cocoshoesshop
From CocoShoes


Your cart is currently empty.