COCO SHOES
Coco Sneakers Balenciaga Track LED Black 555032W2GB11000
Contact Us
Buyer Protection

If the shoes are lost during transportation and are captured by the customs, a new one will be issued.
Free QC, replaceable.
Complete accessories, original shoe box.
Name: Coco Sneakers Balenciaga Track LED Black

Style: 555032W2GB11000
Batch: PerfectKicks
---
People alos like: Coco Sneakers Balenciaga Track Black 542023 W1GB1 1000

---
Coco Shoes Services

✔Free QC (quality control) photos within 1-3 working days

✔Shipping Method: DHL / EMS / FedEx
✔Delivery Time: 7-15 working days
✔After shipping, We will provide delivery photo and tracking number, you can track the logistics information throughout the process.
✔Payment method: Visa / Master / JCB / AE / Diners Club / Dc / PayPal / Zelle
---
Coco Shoes is the new website of COCO Sneakers, more than thousands of shoes styles, We only sell best shoes.
---
Display of LED effect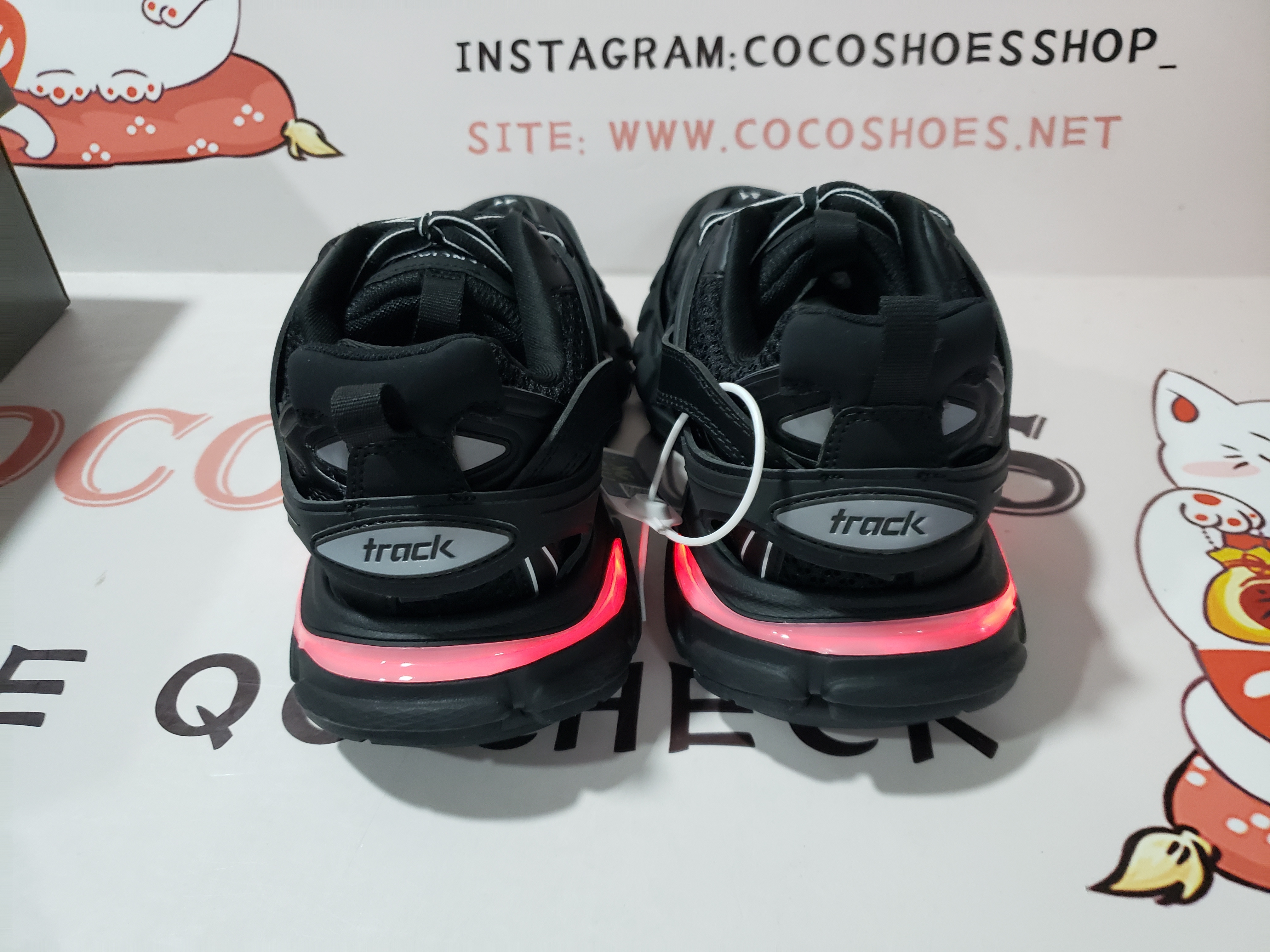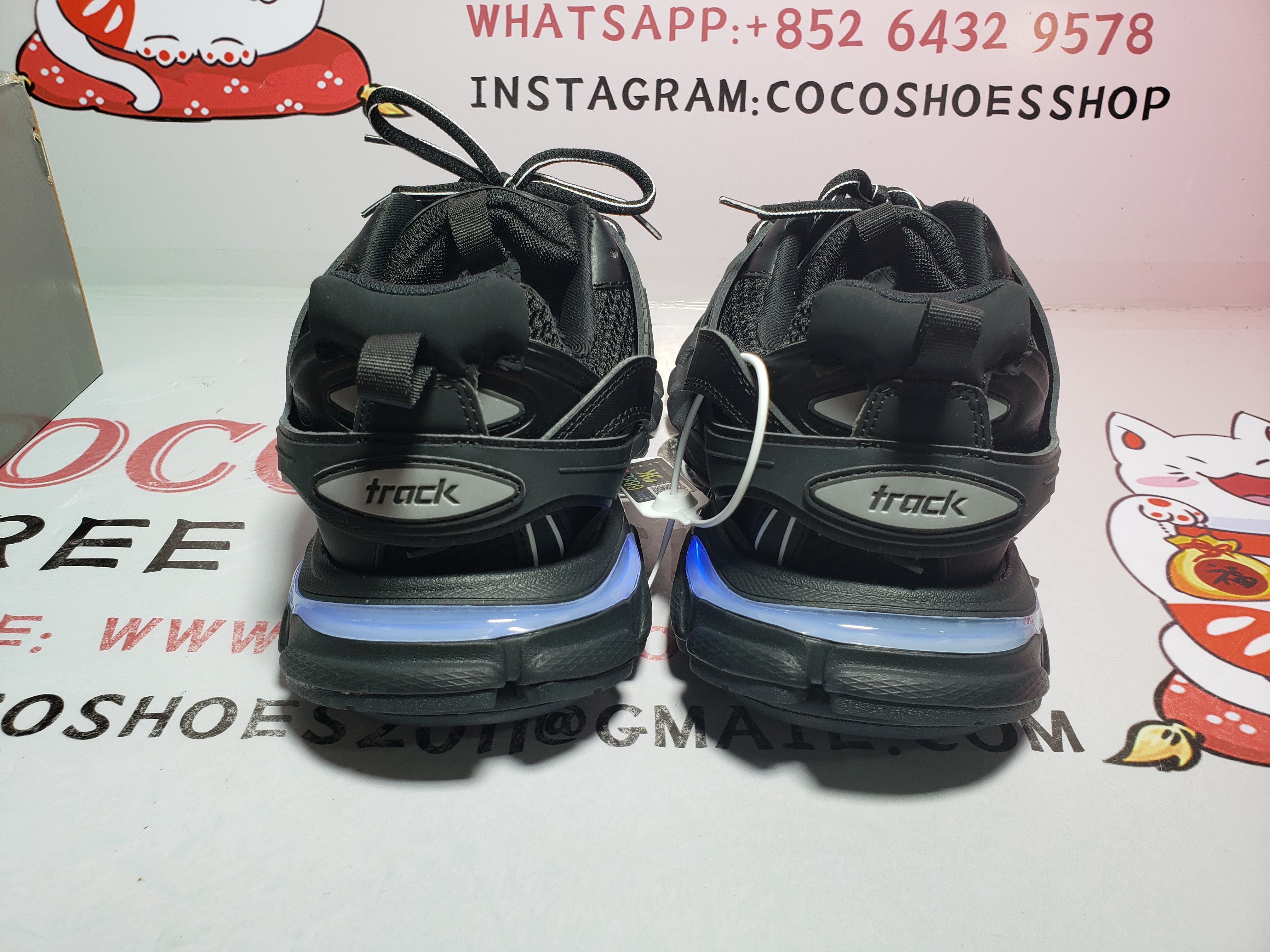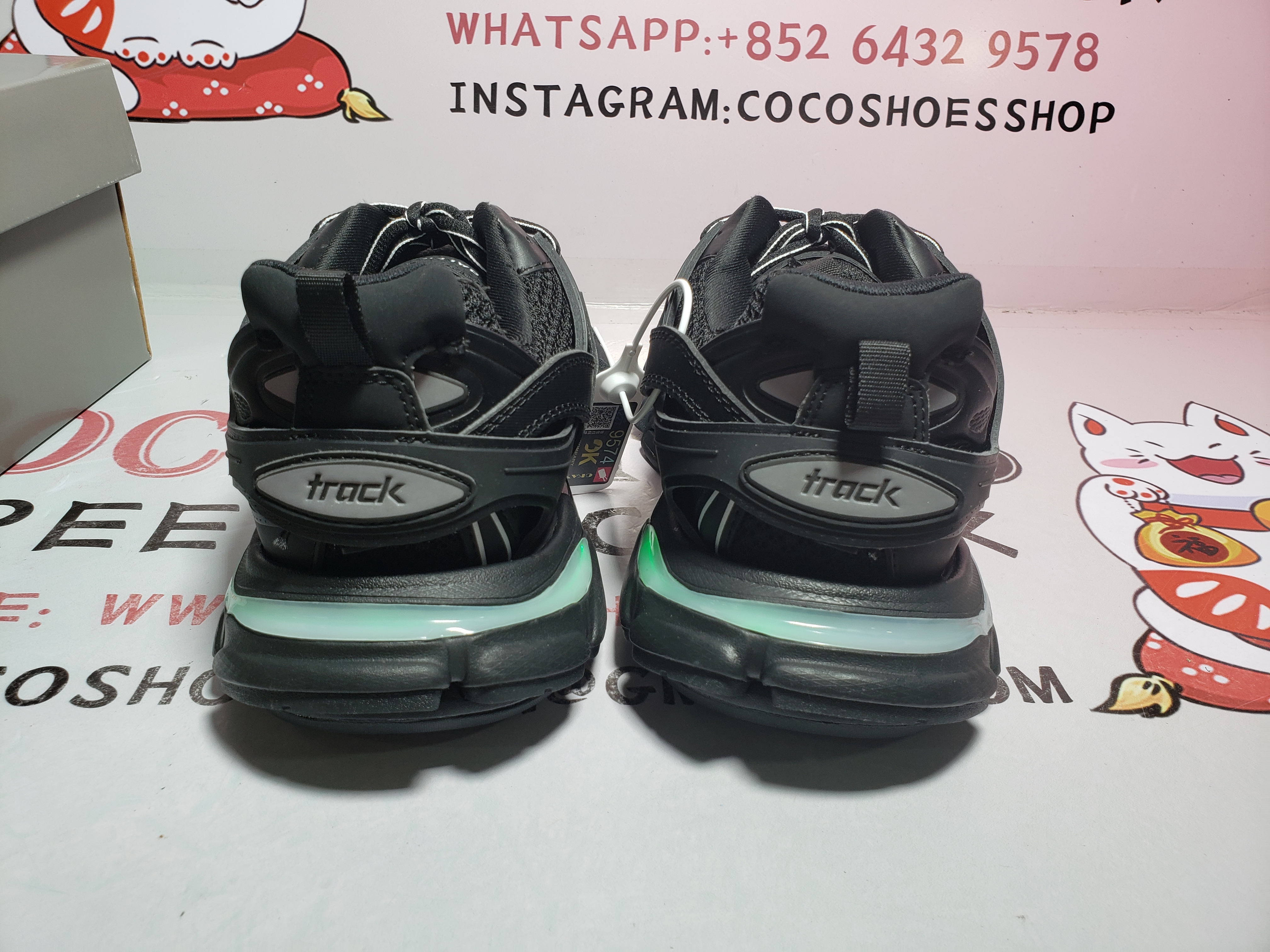 By
Jordan
Saturday, 18 March 2023
By
John
Friday, 23 December 2022
thinking about buying these but dont wanna get scammed
By
WhiteGuyJim
Friday, 21 October 2022
I got them in 13 days they are awesome no complaints
Only some cards work idk why happen to me too I used a different card and it went thru
How do you pay evertime I try to pay it says payment failed even tho I have the money to buy it
By
Unknown
Wednesday, 27 July 2022
How long dose it take after you get the pictures to start tracking
It takes around 3-4 days to be able to track
It takes around 3-4 days to be able to track
It takes around 3-4 days to be able to track
By
goingyard_____
Friday, 04 February 2022
I finally got the shoes I've been thinking about day and night! The stuff is very good and the price is very good! Great value for money! I will buy again
By
jason_g_kicks
Tuesday, 04 January 2022
After receiving the express, opening the package really gave me a big surprise, the quality of the shoes is great. And have recommended the site to my colleagues!
you get your shoes or what?

Your cart is currently empty.